Office building for childcare sector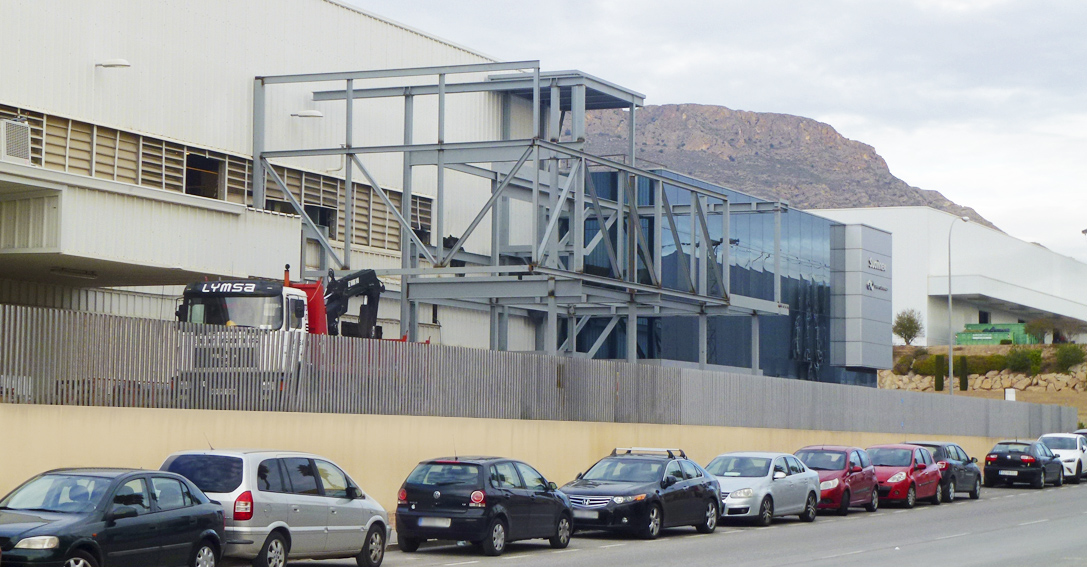 Lymsa is building the new office building attached to a factory, already operational in Alicante, which belongs to a major manufacturer of childcare products. These offices replace the old ones and have about 1,200 m² in each of its three floors. The building will also house several areas for patios and a terrace.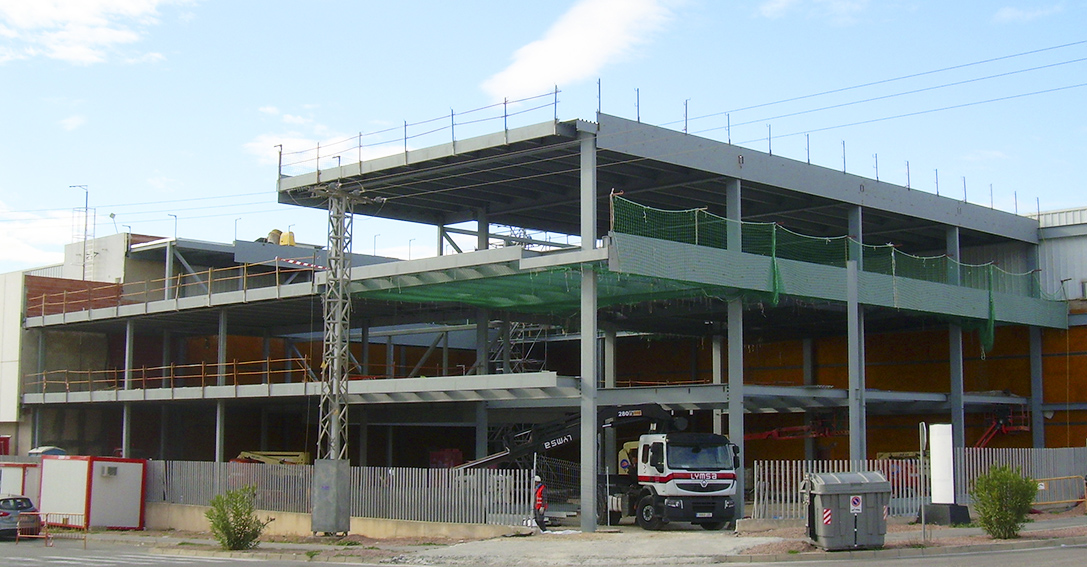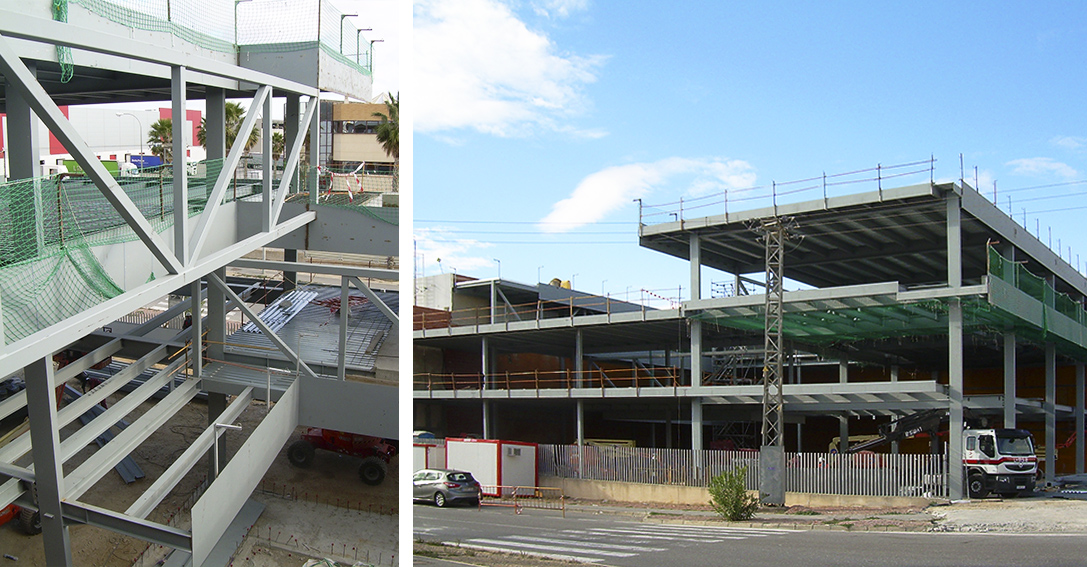 In addition, Lymsa has carried out other actions in the interior of the warehouse with which the laboratory and childcare firm has gained useful space and production capacity. A new module has also been created abroad, communicated with the rest of the buildings, to house another section of offices. A two floors building that adds well to the facilities of this important brand of baby products.