Logistics platform expansion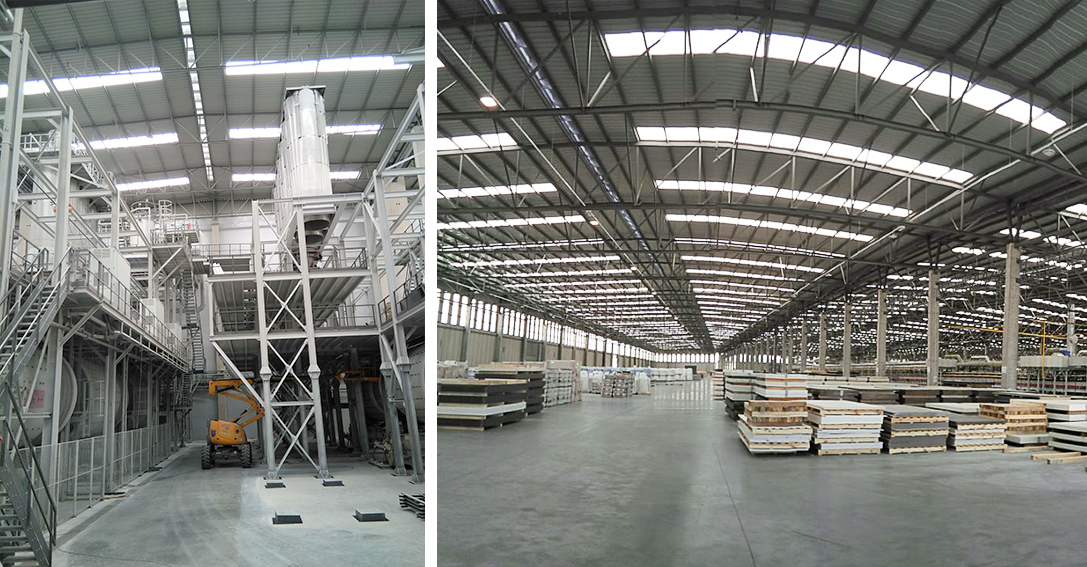 Lymsa builds the expansion of the logistics platform and a 22,000 m² central warehouse for an important ultra-compact surface production firm in Olula del Río, Almería, Spain. The expansion of these two industrial buildings is destined to the addition of a second production line for one of the brands of the firm that produces surfaces for countertops, floors and facades.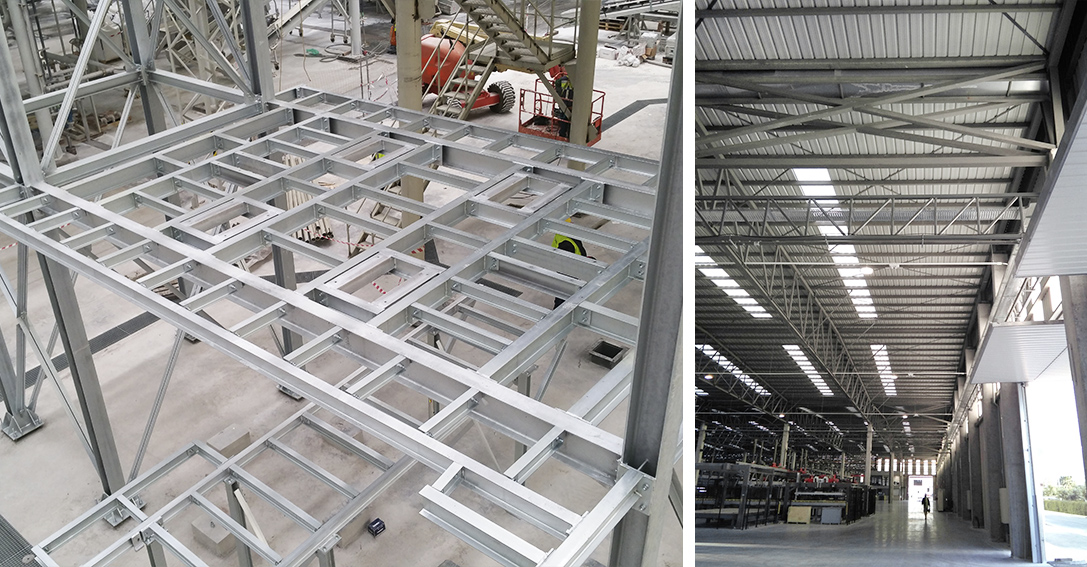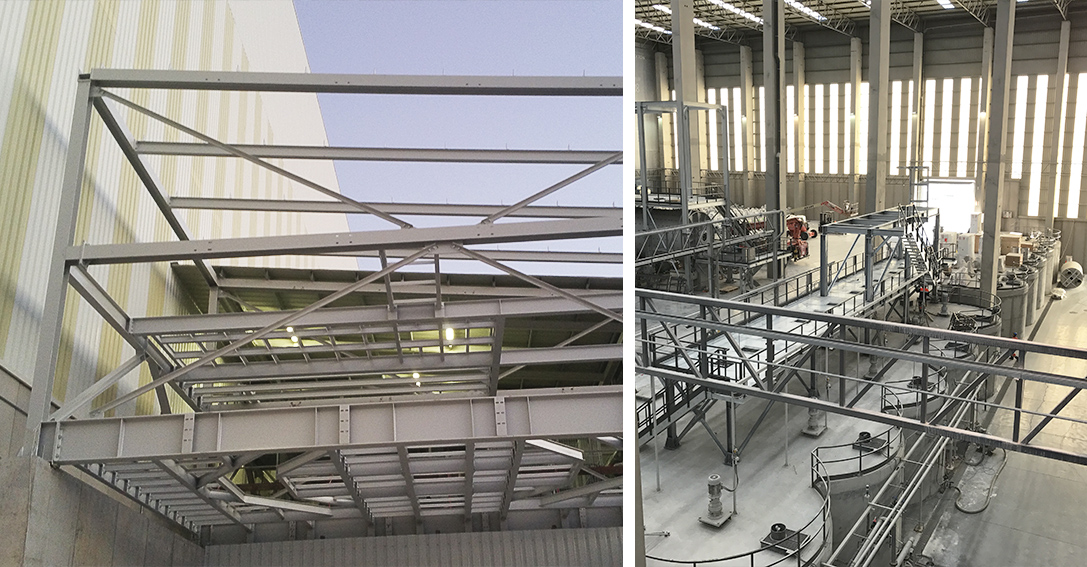 In addition to those warehouses extensions, Lymsa has built different auxiliary structures inside the buildings. Structures for several silos and hoppers, among others, for the improvement of the manufacturing process of the innovative star product for the brand's worktops.