Leroy Merlin roofing
     Lymsa's covering systems division launches a major project at the new Leroy Merlin building in Castellón, Valencia. Lymsa implements the installation of 8,200 m² of 100 mm rock panel façade and 12,500 m² deck cover with SBS waterproofing sheet, a system that guarantees the watertihtness of the covering.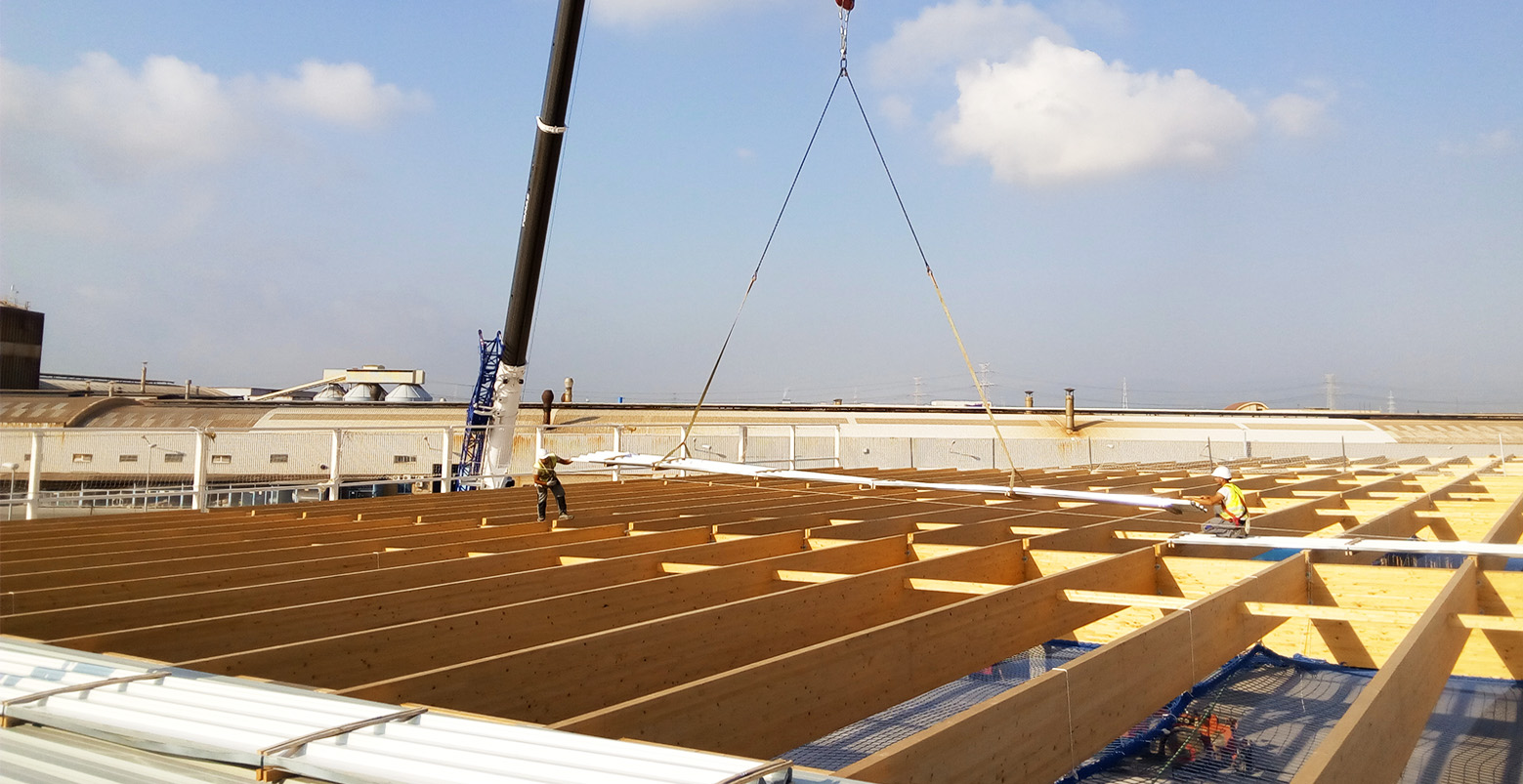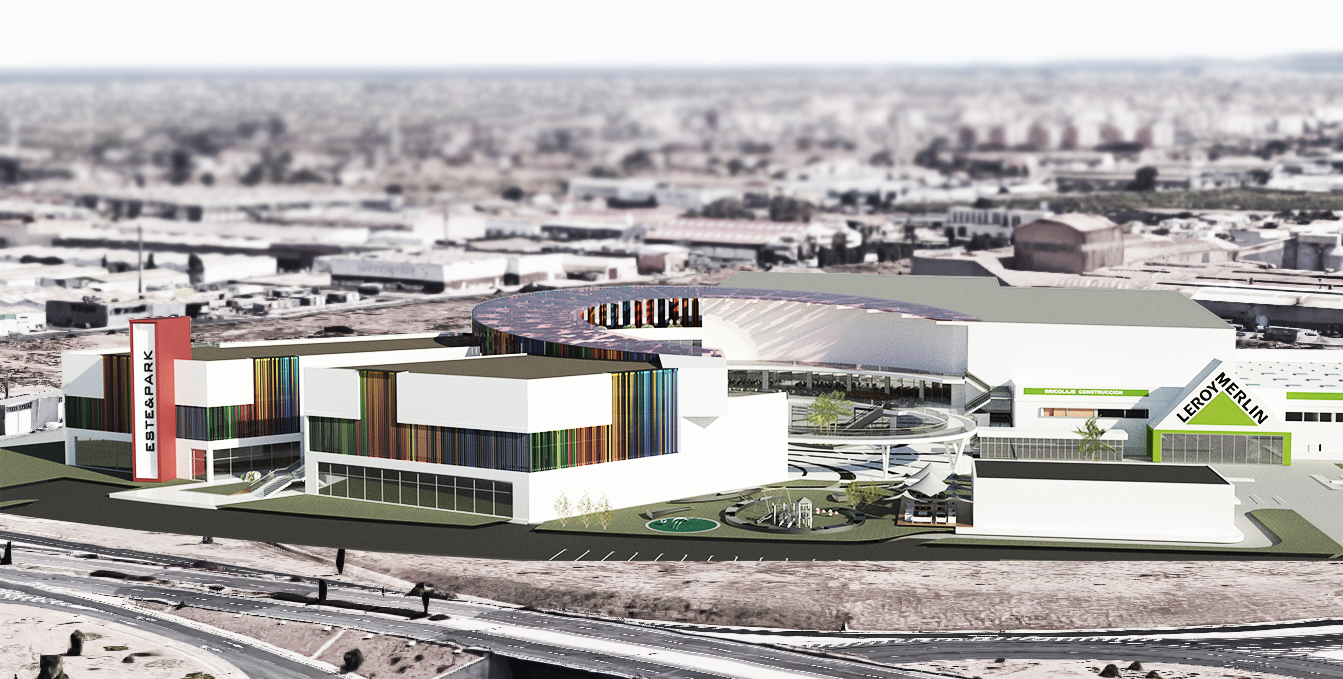 Render Estepark mall. By: www.estepark.es
     The plan is included in the project of the new Estepark mall in Castellón, Valencia. Located on a 165,000 m² plot, the mall has 32,000 m² of surface on two floors to commercial and leisure, food, garden and parking areas. The Estepark shopping center is scheduled to open in early 2018.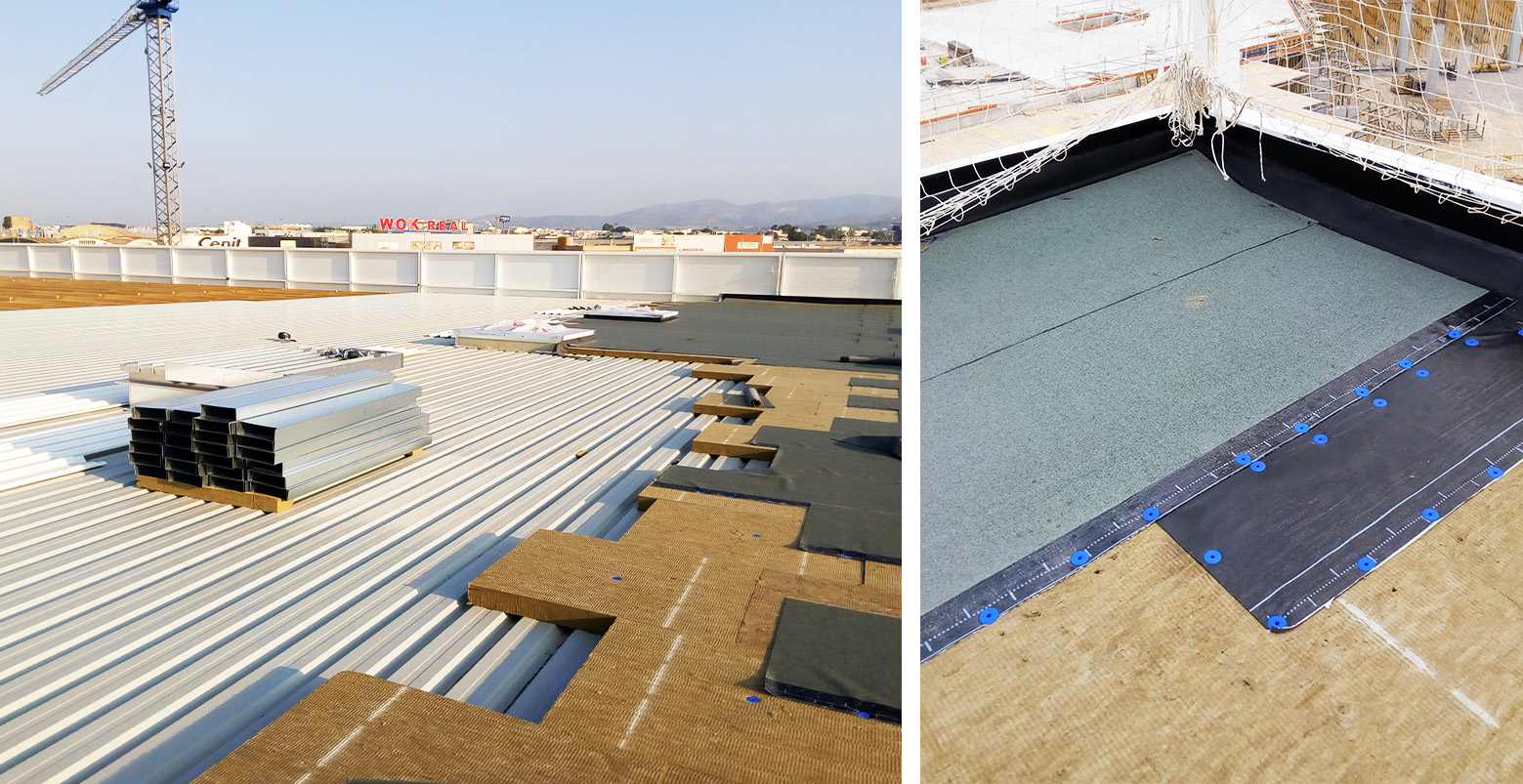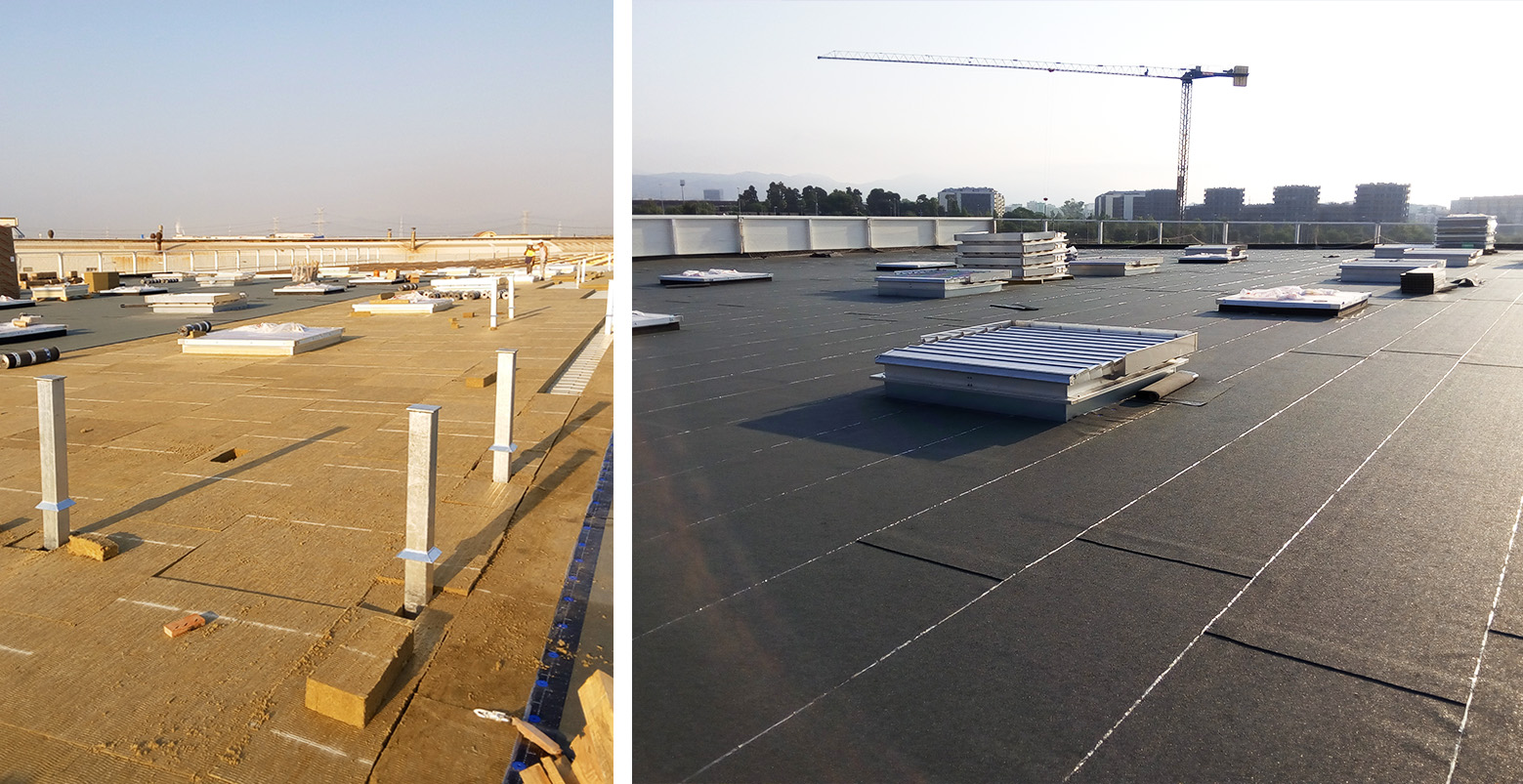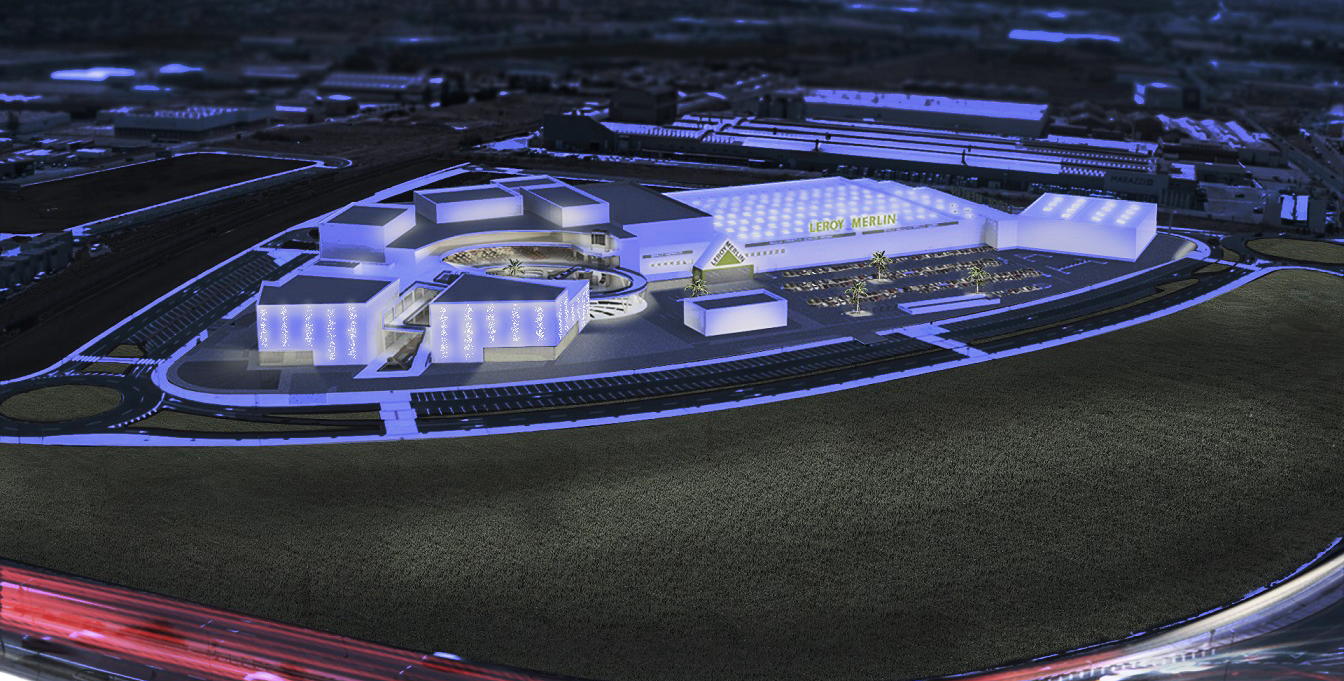 Render Estepark mall. By: www.estepark.es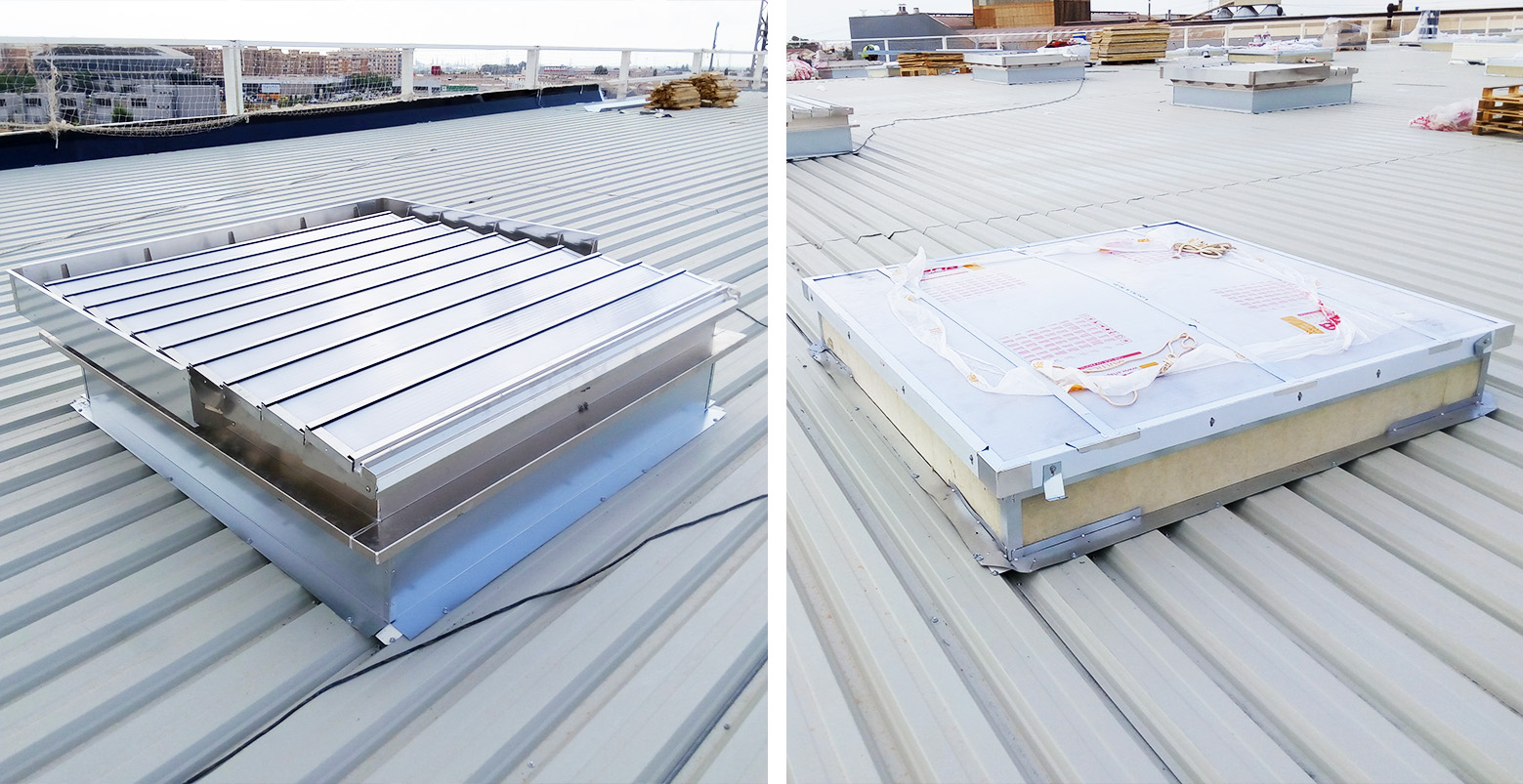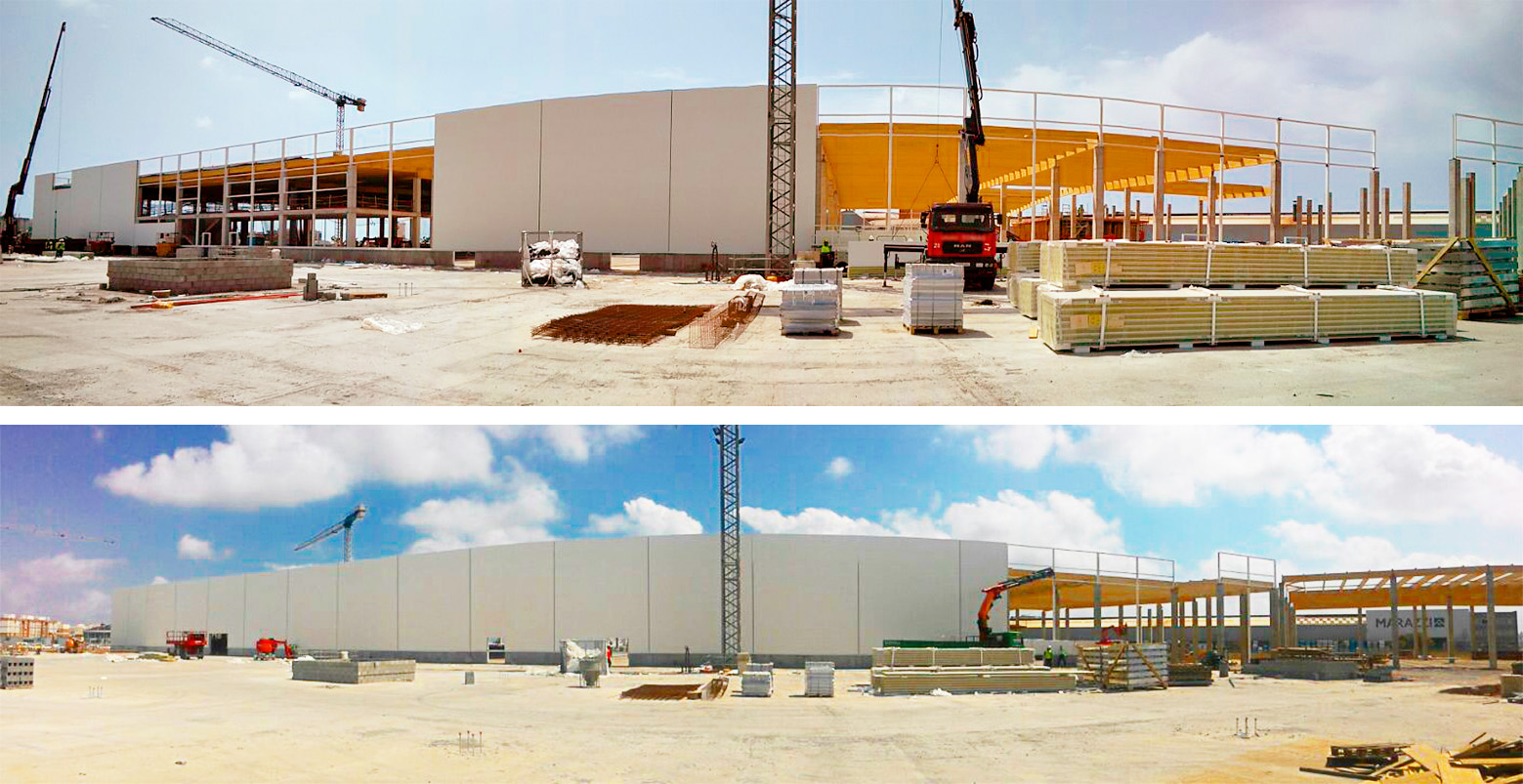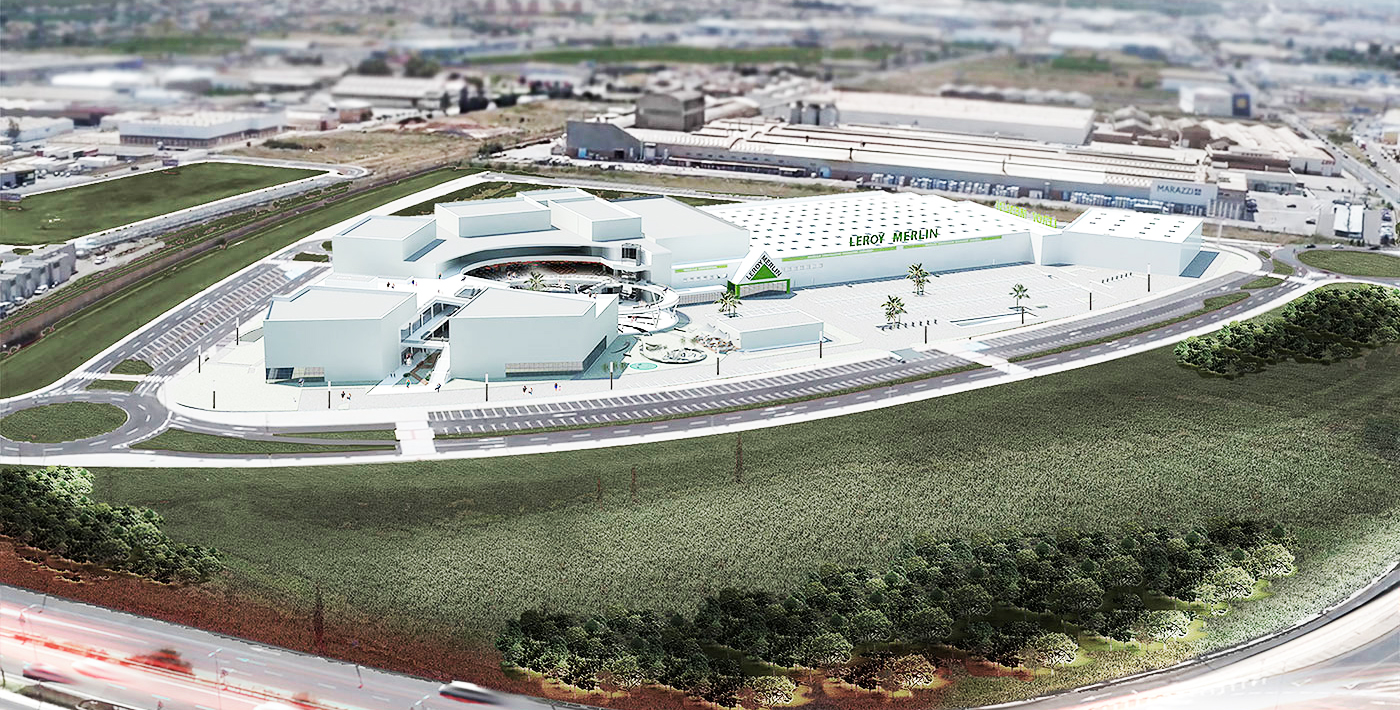 Render Estepark mall. By: www.estepark.es