Bellara Steel
Lymsa manufactures part of the Algerian steel complex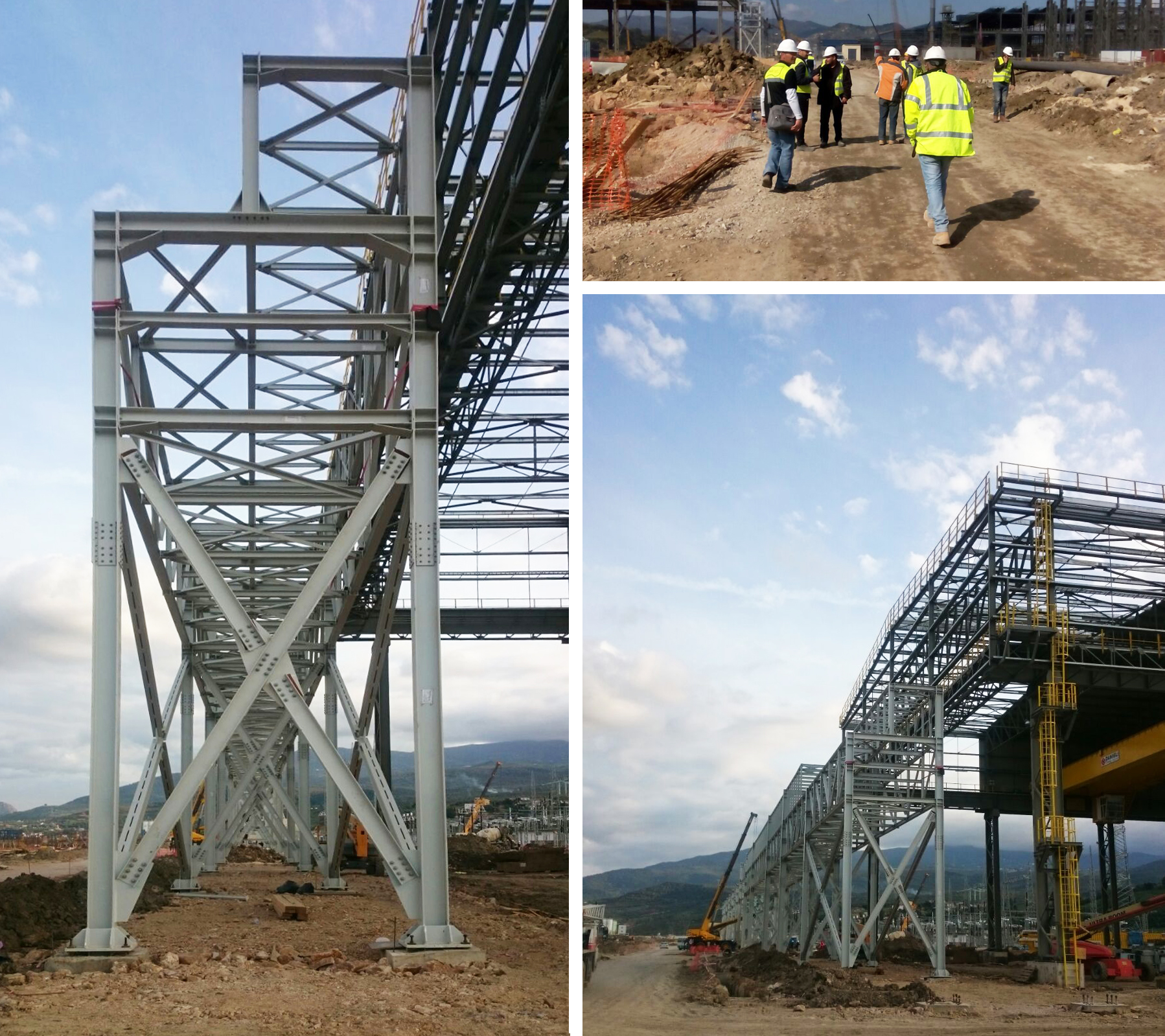 Lymsa awards the manufacture of a project placed in the creation of Bellara Steel's new metallurgical complex.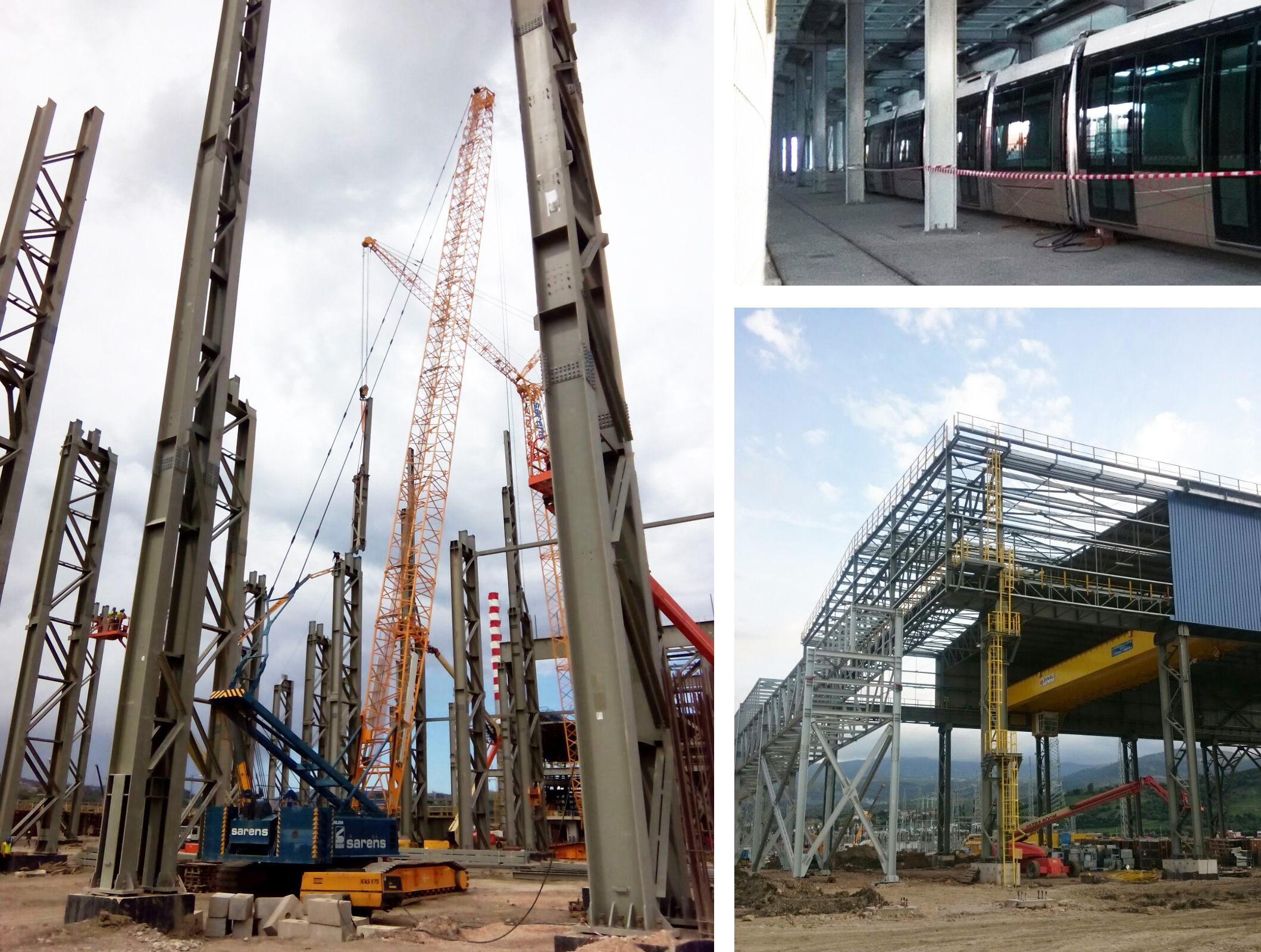 The manufacture of this complex, placed in Bellara's industrial park, to the north-east of Algeria, is a plan that takes in march from the ends of 2015 managed by the company Algerian Qatar Steel (AQS), a consortium of Algerian brands with Qatar Mining International.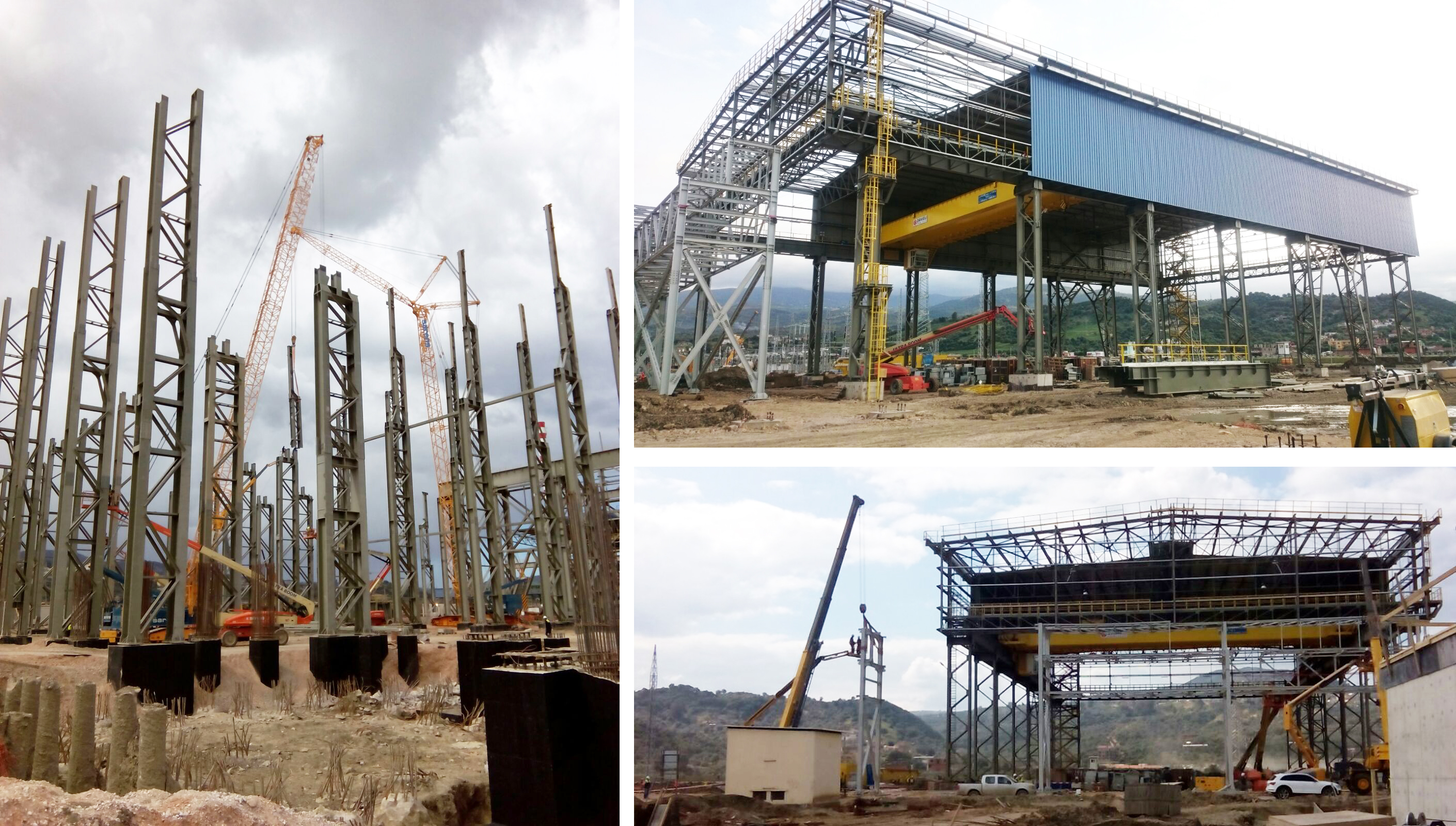 Lymsa takes part in the production and manufacture of different phases of these projects with a sum of one million and a half tons of structural steel made up to the first quarter of 2017, with forecast of extending this quantity in the next months. 
Picture: https://www.idom.com/project/bellara-steel-complex/# 
Discover in this video how the details are finalized in Lymsa's workshop for the manufacture and load of the containers that will go course Algeria for this work.