ALDI supermarket
Timelapse video Aldi supermarket construction in Yecla, Murcia.
     ALDI inaugurates in Yecla one of its supermarkets. Driven by the developer Inurban and built by Lymsa, this work has an area of 1,650 square meters and more than 90 parking spaces. The surface of the supermarket reaches 1,200 sqm.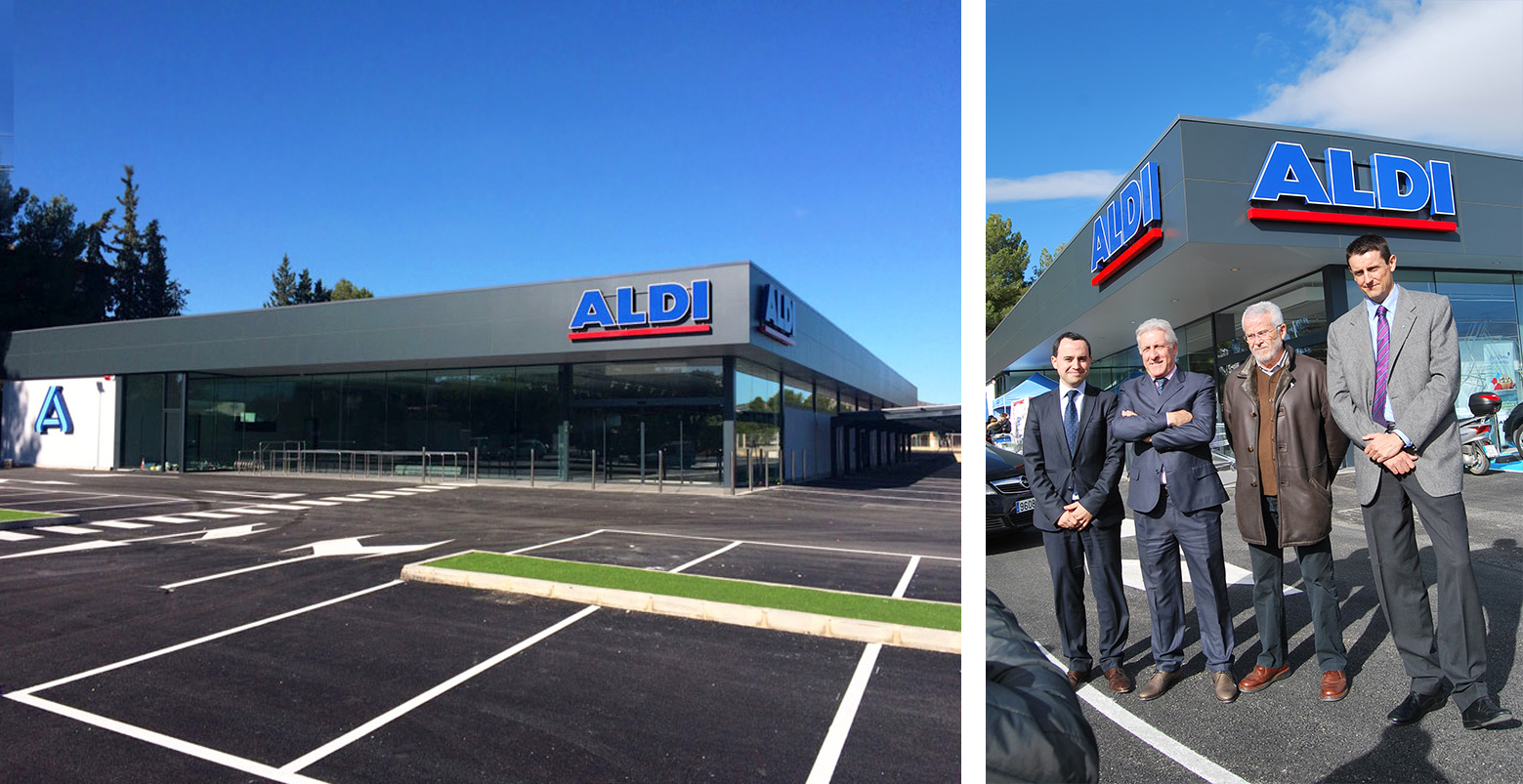 ALDI is in the Spanish market since 2002 and now has more than 250 establishments spread throughout our country. Francisco Muñoz, president of Tenepa Group -to which Inurban and Lymsa belong - accompanied the directors of the supermarket chain at the inauguration of the new establishment. The visit was attended by Ángel del Pino, Councilor for Industry and Treasury of the Yecla City Council, and with Vicente Claramunt and Miguel Coloma, responsible for ALDI expansion and sales areas, respectively.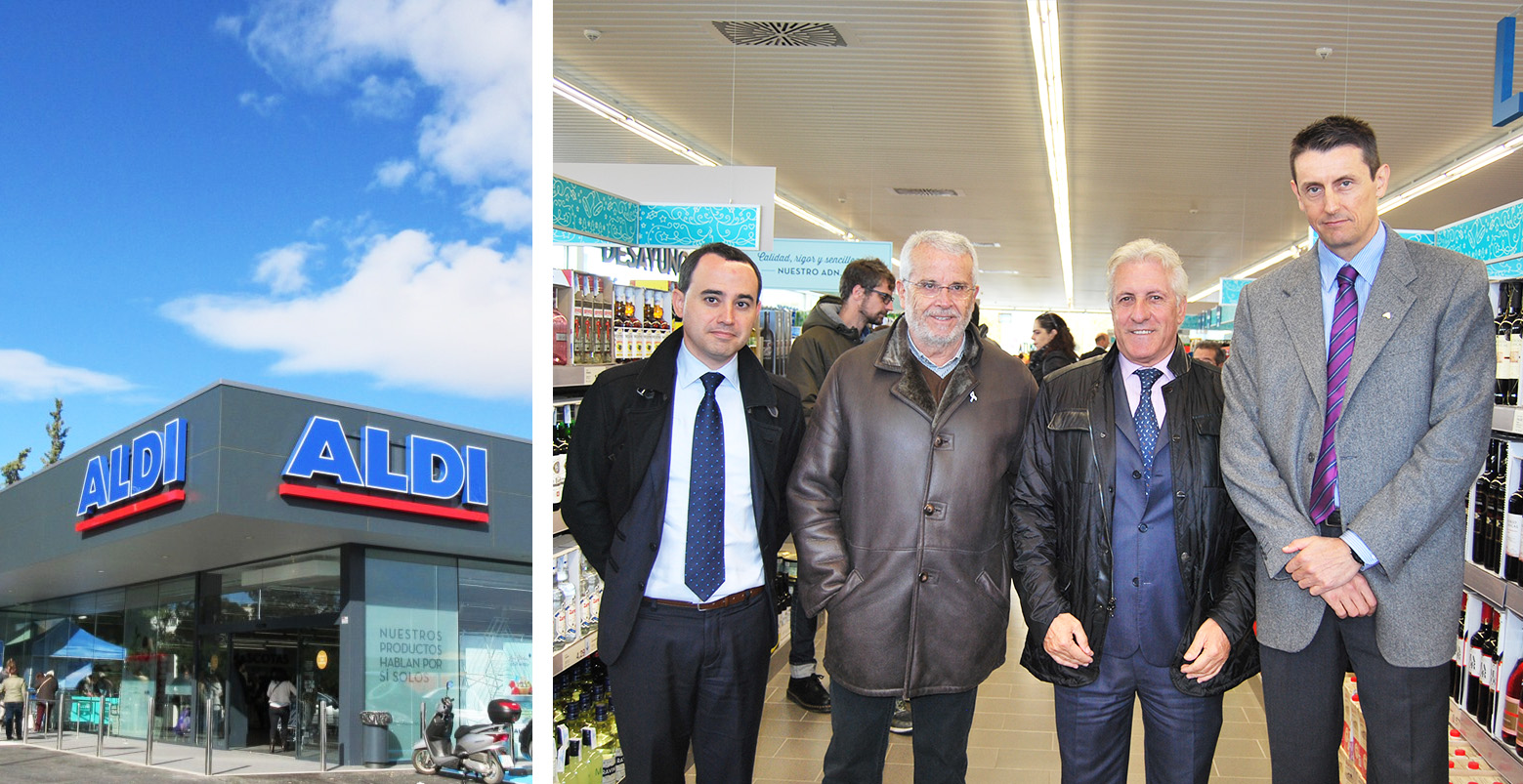 Yecla's is one of the fifteen stores that ALDI plans to open in Murcia within its development plan in the Region. The supermarket will give, first, eight direct jobs to Yecla.