We get back in shape!
12/09/2017 / Departamento de marketing
    After the summer holidays we all return to work and routine, and of course, we recharge the batteries to get in shape after the excesses. With an eye on the September fair, also our friends from the different sports teams that we spronsor have started the new season with expected reunions and with great enthusiasm. We are happy to continue to do our bit for sports ant any age and in any condition, and we welcome everyone to this new season that will surely come full of achievements, fun and companionship.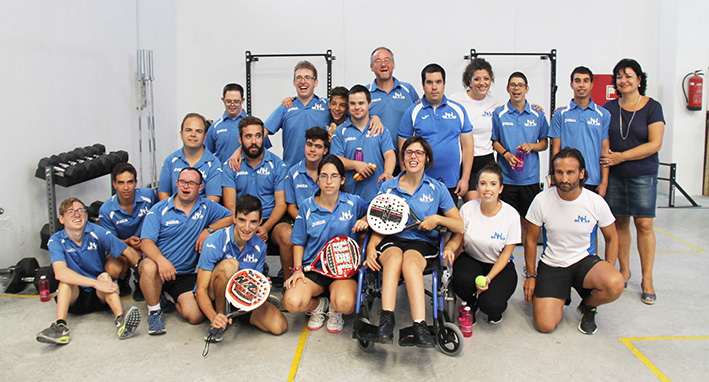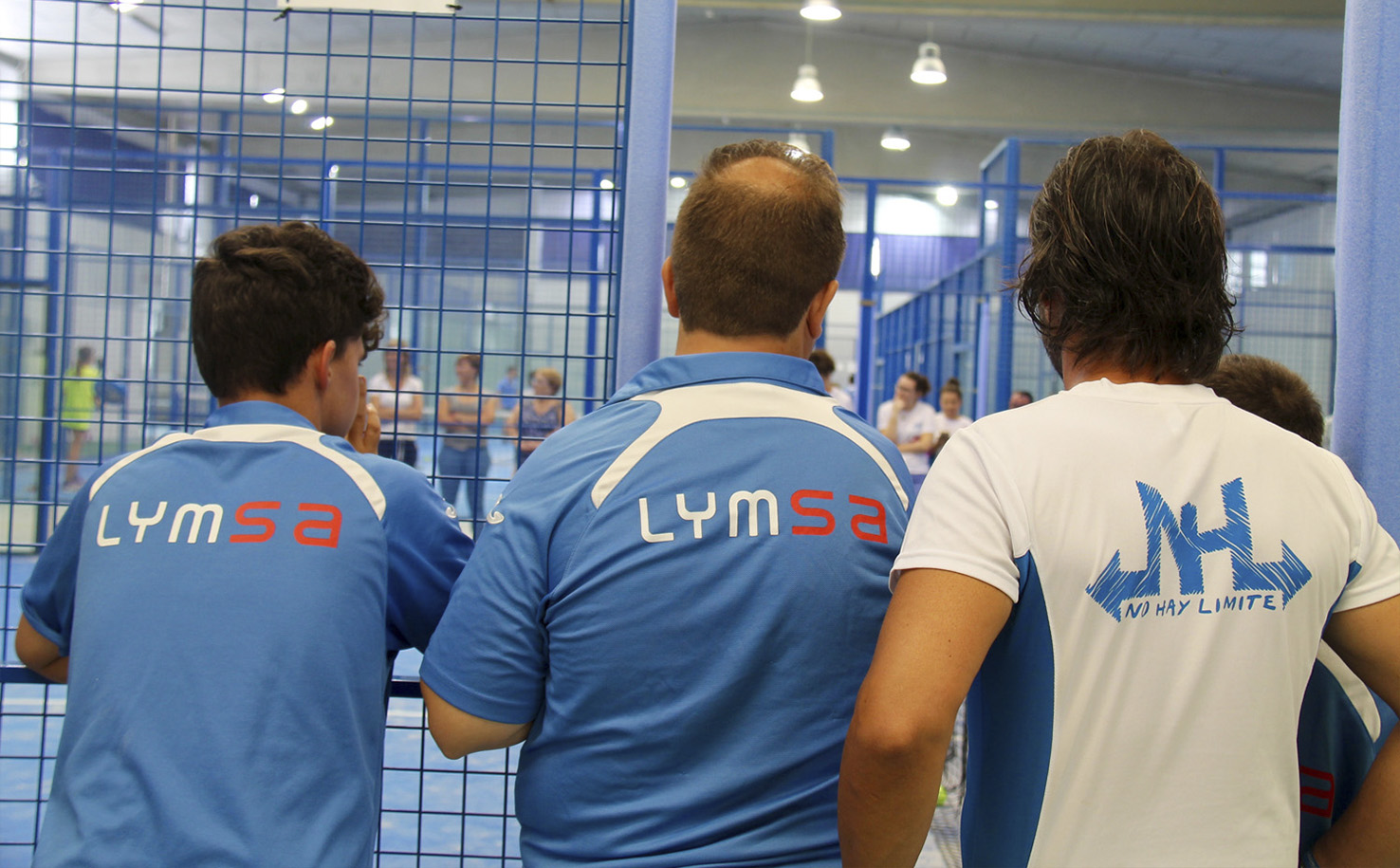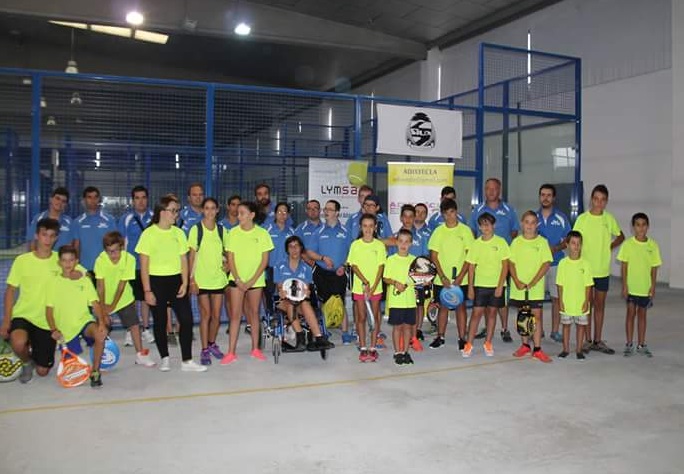 The boys and girls of No Limit and Adixyecla associations enjoyed last week a tournament of coexistence with which they began the new season. A success that after two encounters is alredy becoming a tradition. 


     The teams of Hispania Football Club in the presentation of the new season in the Ortega Chumilla Yecla sports pavilion.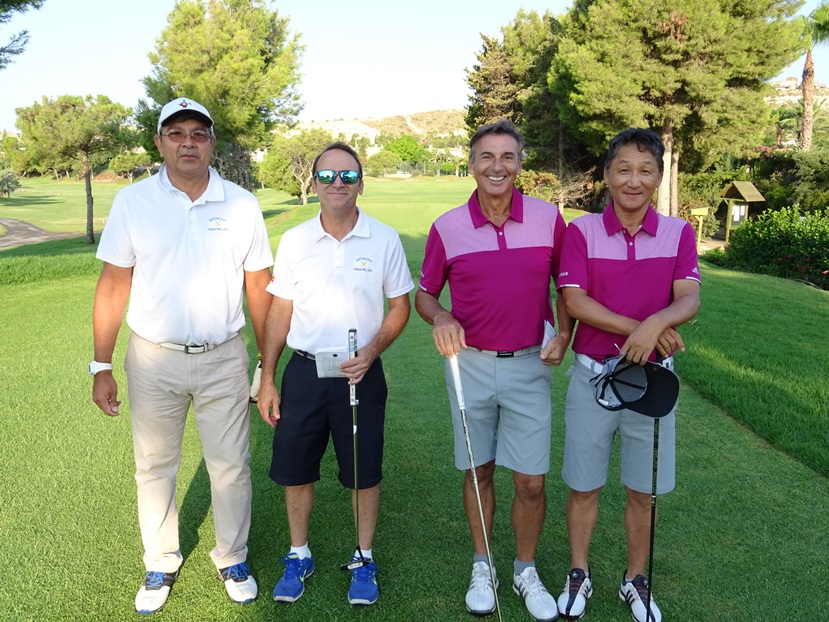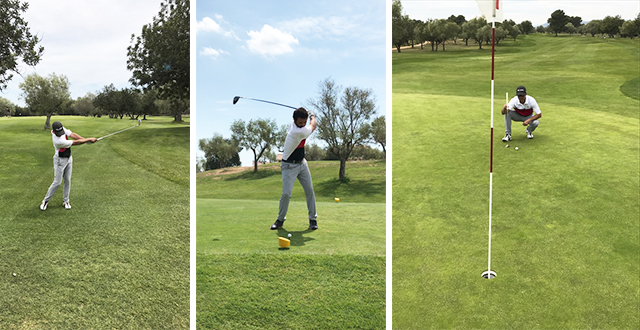 Members of the Lymsa golf team competing in different events in the Valencian Community.