Third place for the Lymsa Golf Team
05/12/2017 / Departamento de marketing
     The members of the Lymsa team played last Sunday the last date of the Levante Golf Cup. A final that was previously accessed by the 23 best teams participating in the tournament.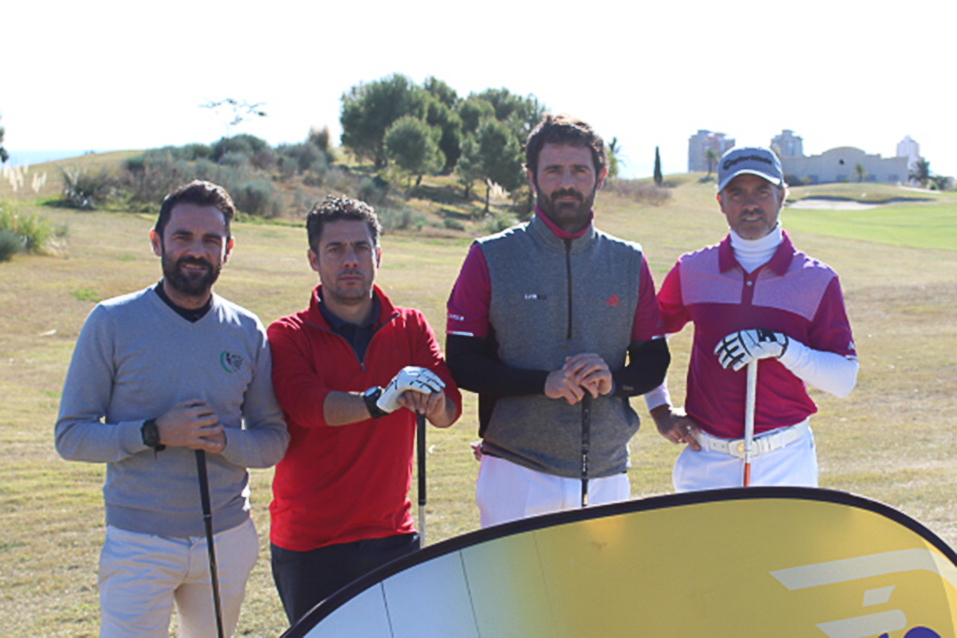 At the final, the teams reset their markers to battle in the last convoking. After the 18 holes, the Persax and Elche Golf teams were the winners of the accumulated in Levante Cup 2017, and in the Great Final they finished first and second respectively. The Lymsa team finished in a worthy third place.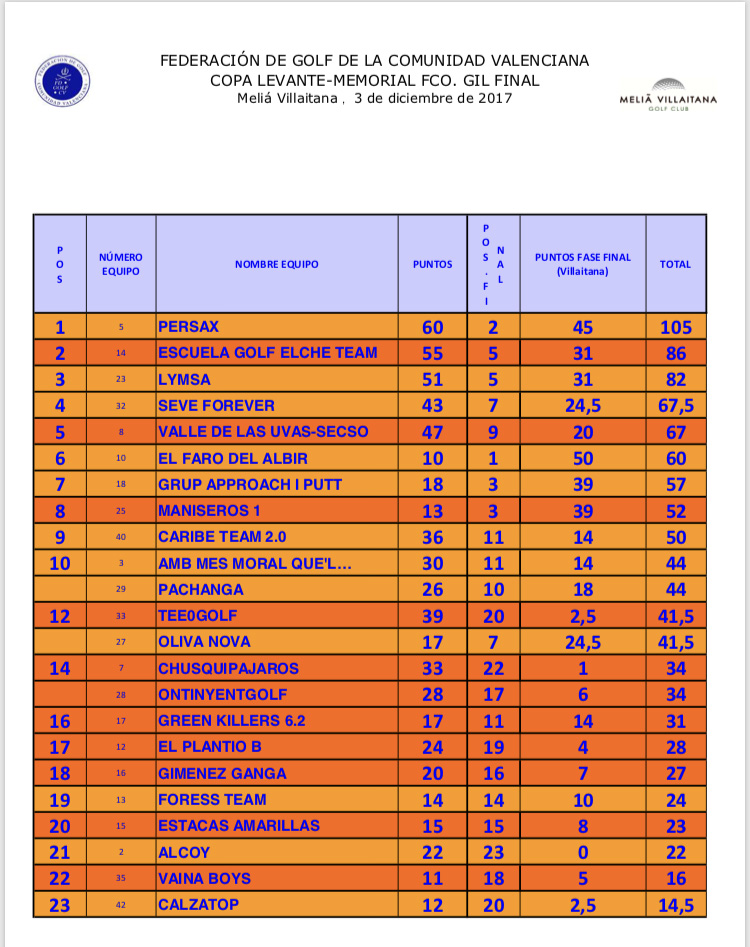 After the trophies were handed out, all the players enjoyed a great meal in which the organizers said goodbye to the teams and invited them to continue participating in coming years.