Success in the paddle tournament
18/12/2017 / Departamento de marketing
     No Limit association held last Saturday its paddle tennis tournament in memory of Mª Ángeles Puche, an appointment that has already been held for four editions and attented by numerous friends of the association to spend a sports and friendship morning at the facilities of El Indoor in Yecla, Murcia, Spain.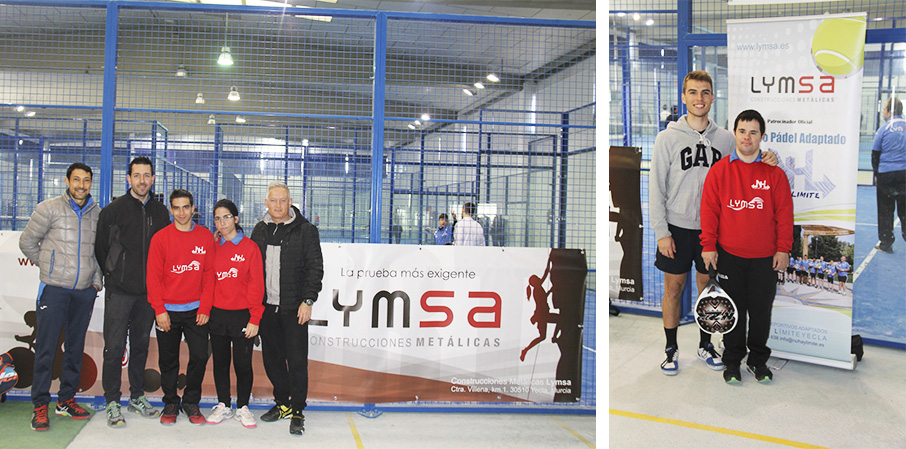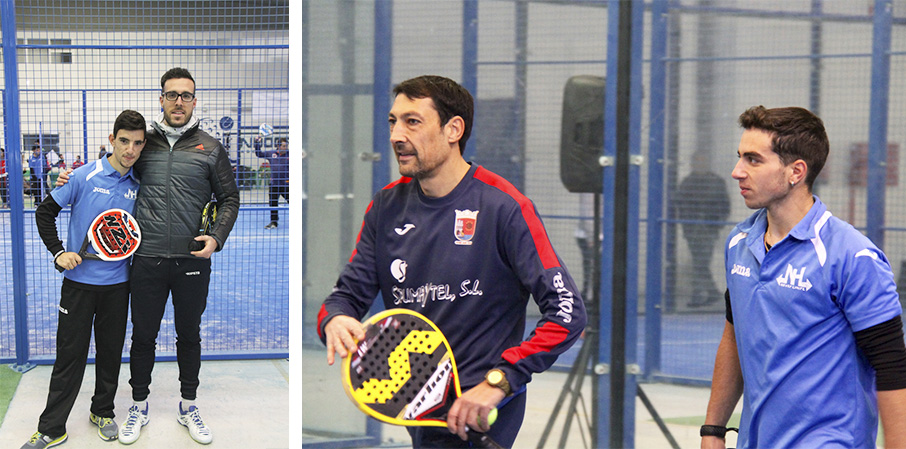 The morning passed between the competition and the understanding of the abilities of each one, to play each ball with respect and effort, values that day by day are training in No Limit and that make us see them compete every year to the maximum of their abilities and to gain confidence on theirselves.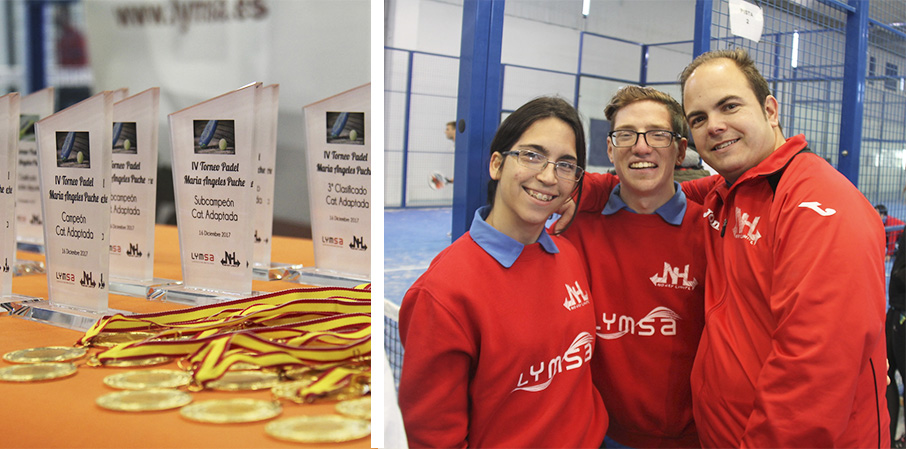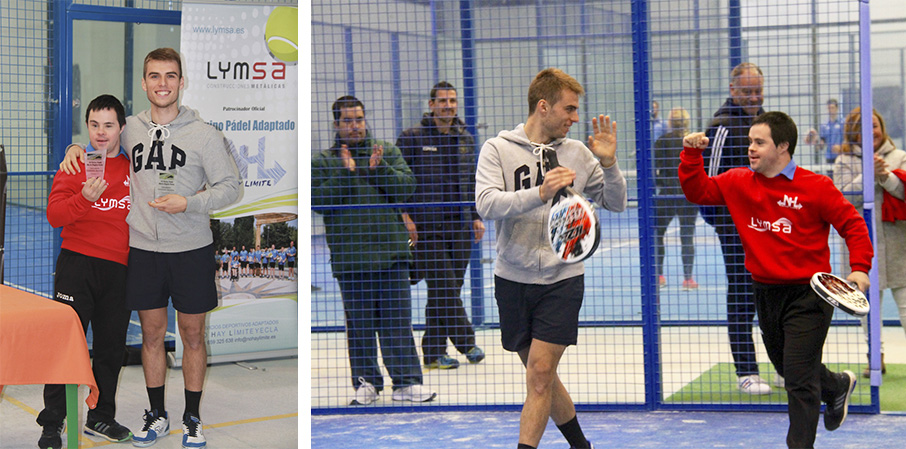 The results were:
ADAPTED CATEGORY:
       - Thirds: Gabi / Adrián Bueno.
       - Runners-up: Lalo / Cristian.
       - Champions: Miguel Puche / Jose Carlos.
CATEGORY SKILLS:
     - Thirds: David García / Raúl Valera.
     - Runners-up: Gabriel García / Nacho.
     - Champions: Pedro Disla / Andrés González.