The polytechnic visits Lymsa
21/11/2017 / Departamento de marketing
     Last Friday the second visit of students of the season to Lymsa finished.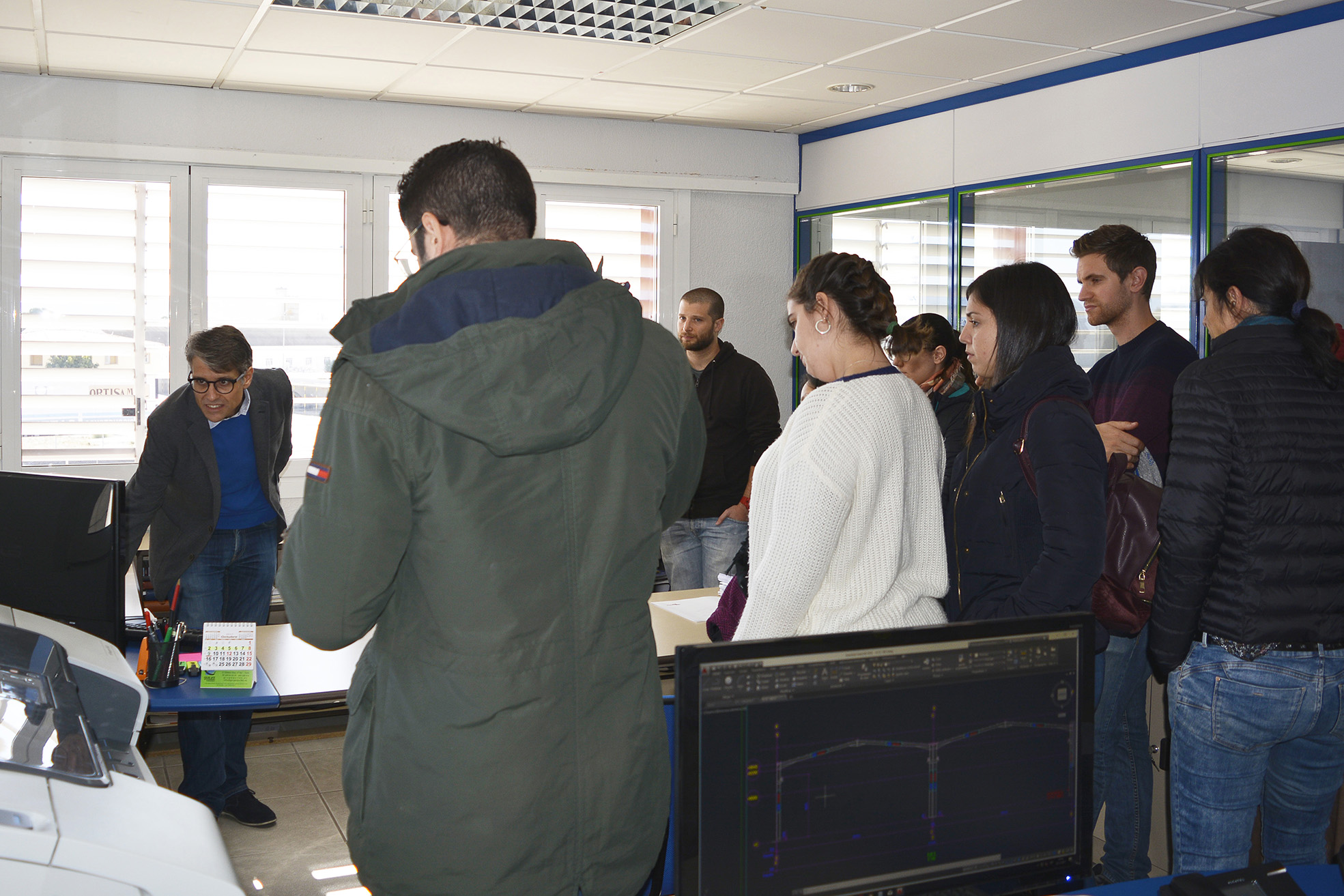 This year we had again the pleasant visit of the future engineers of civil works of the Alicante's Polytechnic University after the successful days of the last year.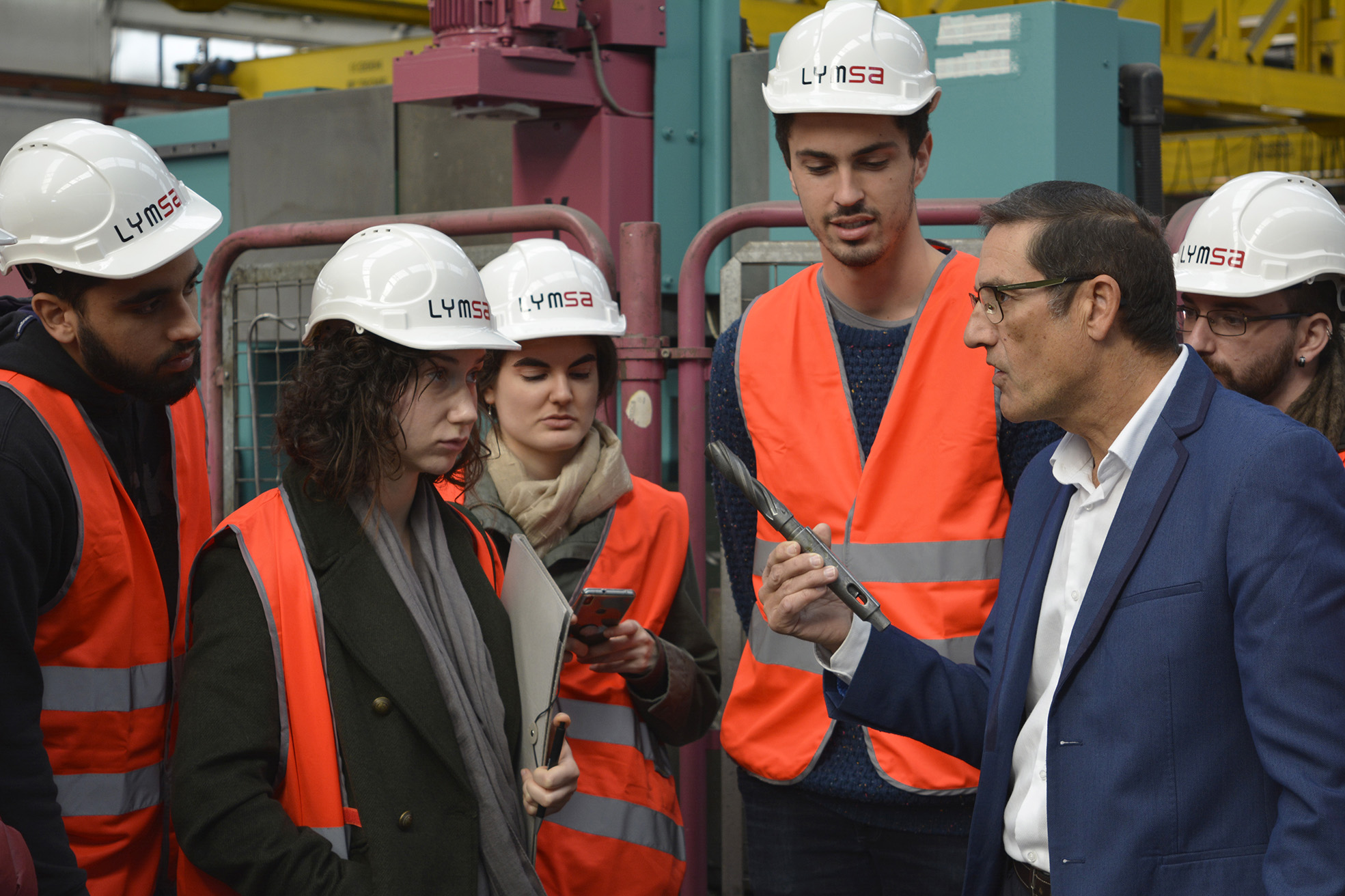 The students were able to understand some of the most important details when developing a specific project, discovered the requirements of the different quality certificates that Lymsa has, and saw the production process in the workshop and the work of the technical team at the offices.