A nice motocross Sunday
31/10/2017 / Departamento de marketing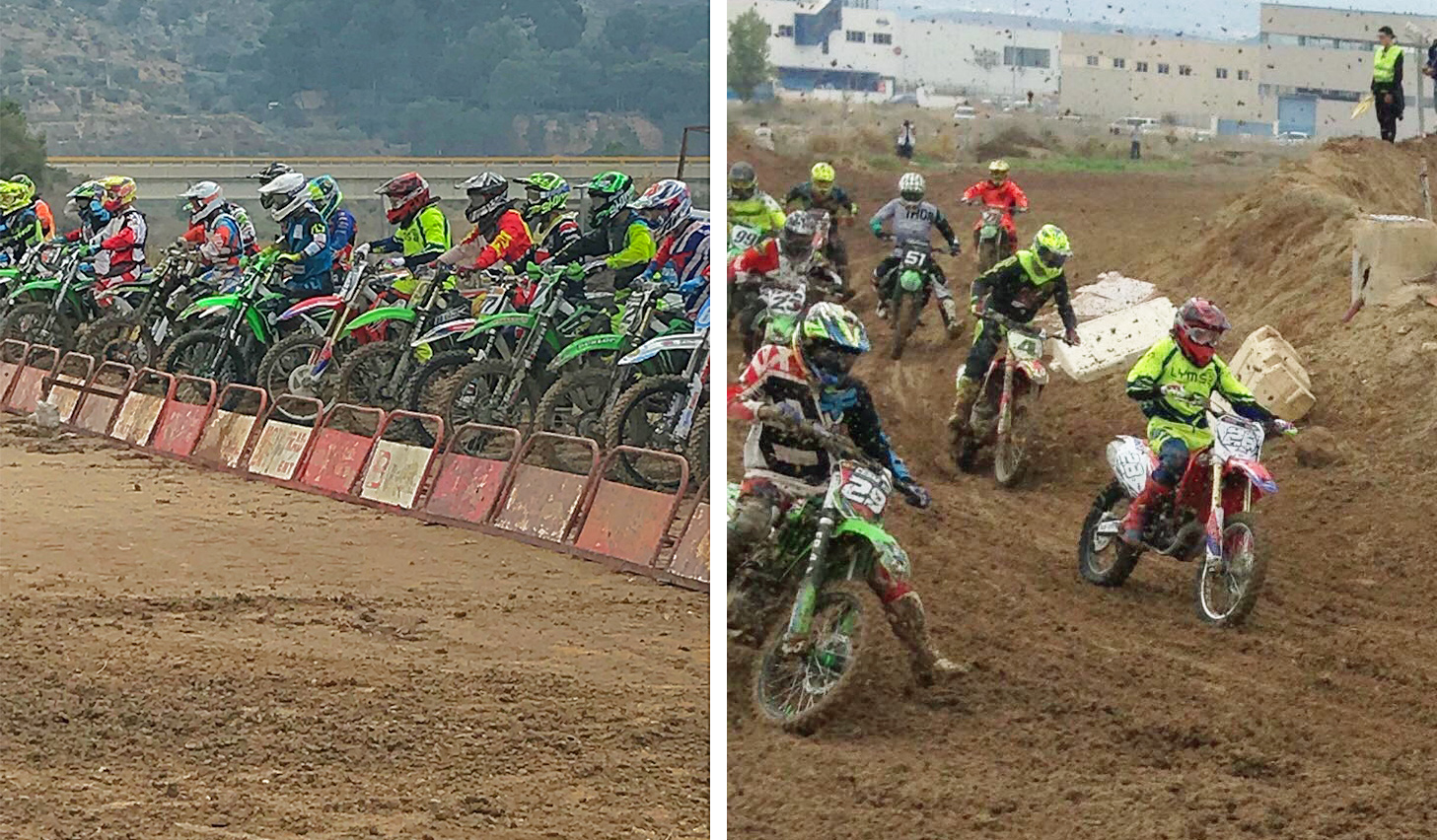 Our Lymsa's workmate Héctor, besides being a welder, is a great sportsman, lover of strong emotions and mud. This last weekend he has shown it us leaving his equipment for a dry cleaning. Héctor participated in the provincial motocross championship in the Lacy circuit of Elda, Alicante, in amateur mx category.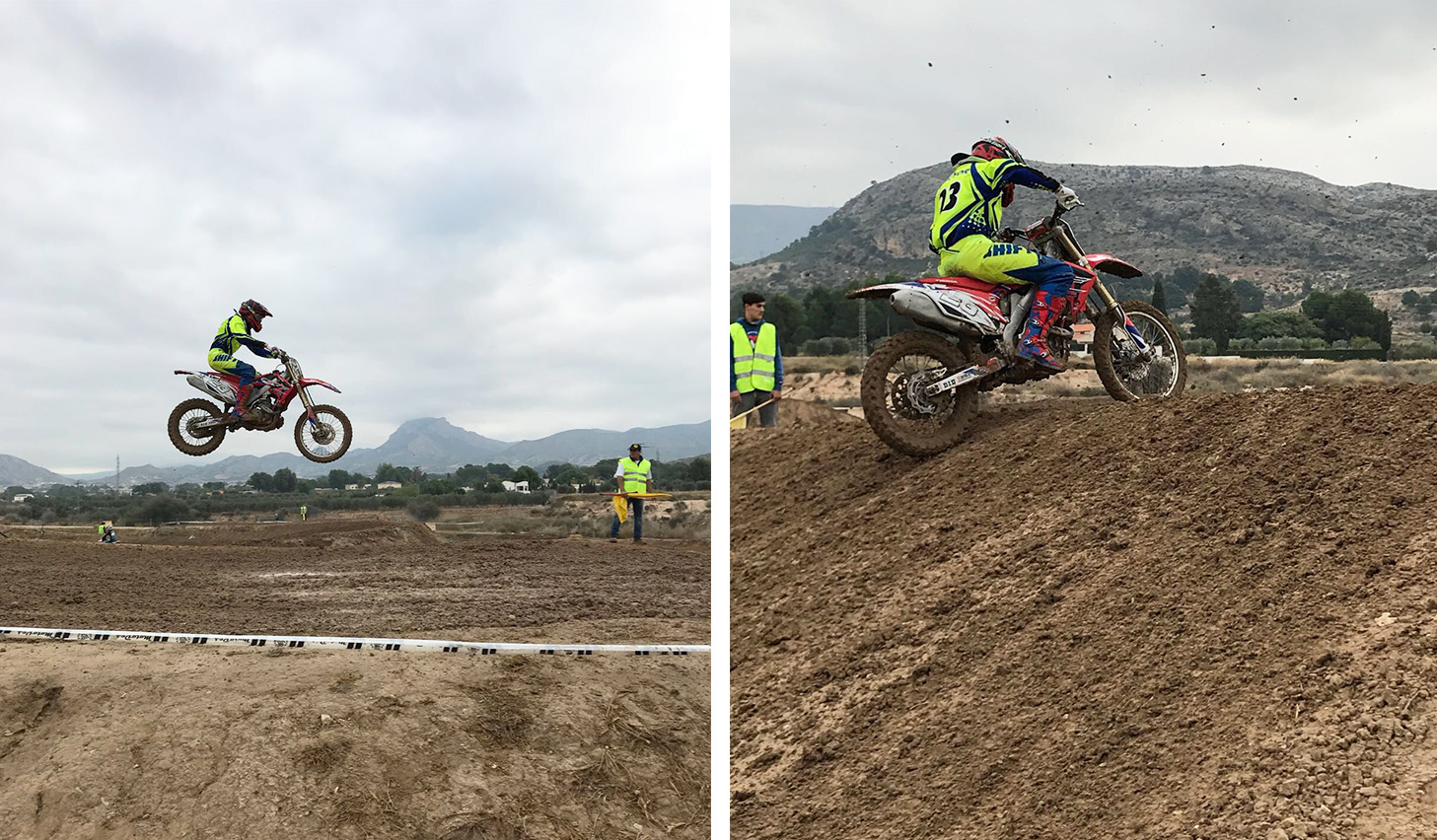 He participated in two races with some technical difficulties but with a great ambience and good general feelings in the circuit. His family and friends came to tuck him and show him their support.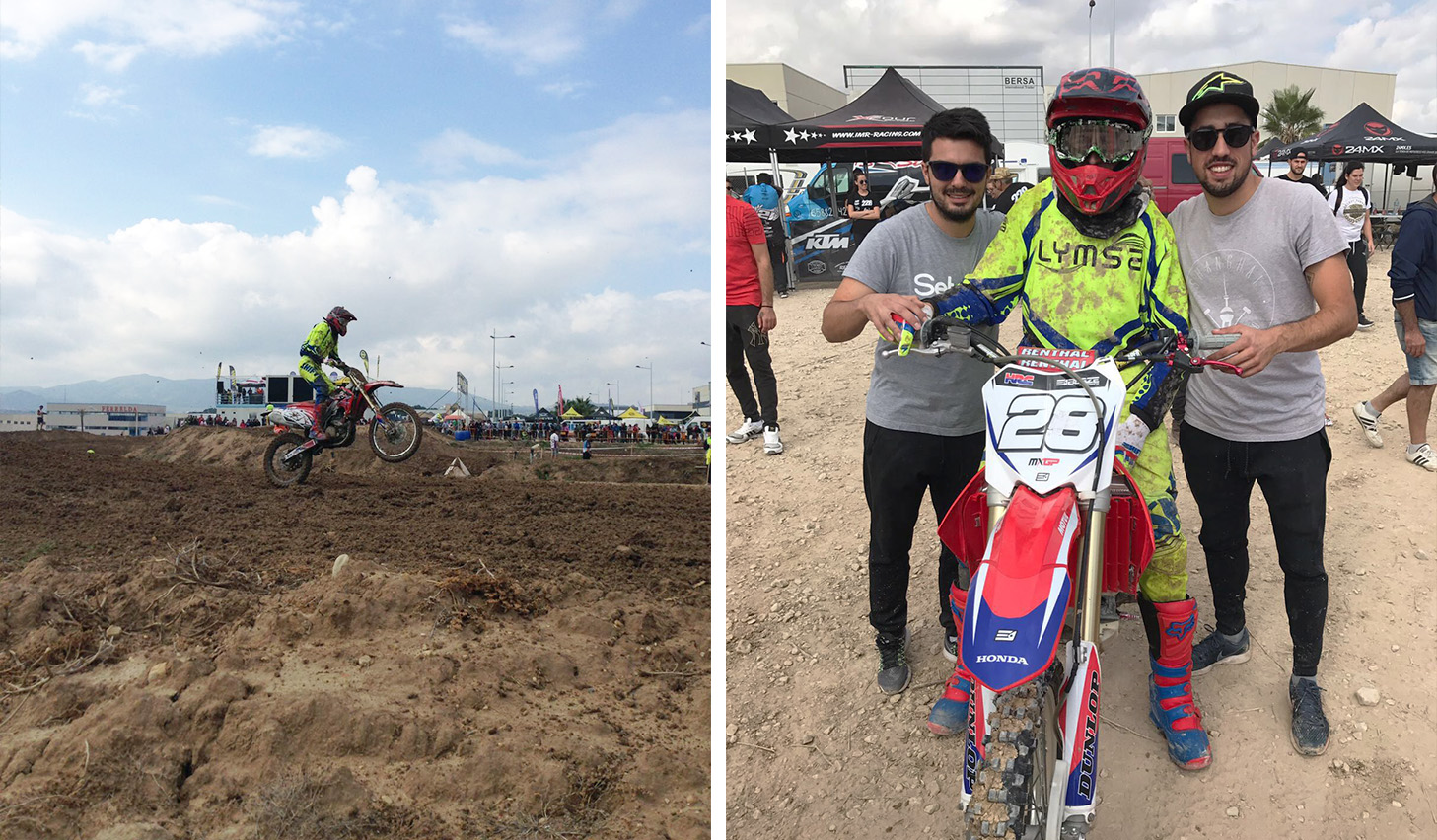 In Lymsa we make a clear commitment to sport, any sport at any age and in any condition, because we firmly believe that it is the best way not only to improve our heath, but to progress in important aspects such as companionship, solidarity, team work or personal improvement.