Improving our facilities
22/11/2017 / Departamento de marketing
     Here in Lymsa we are improving our facilities with the construction of a new covered space equipped with several cranes for the handling of heavy material.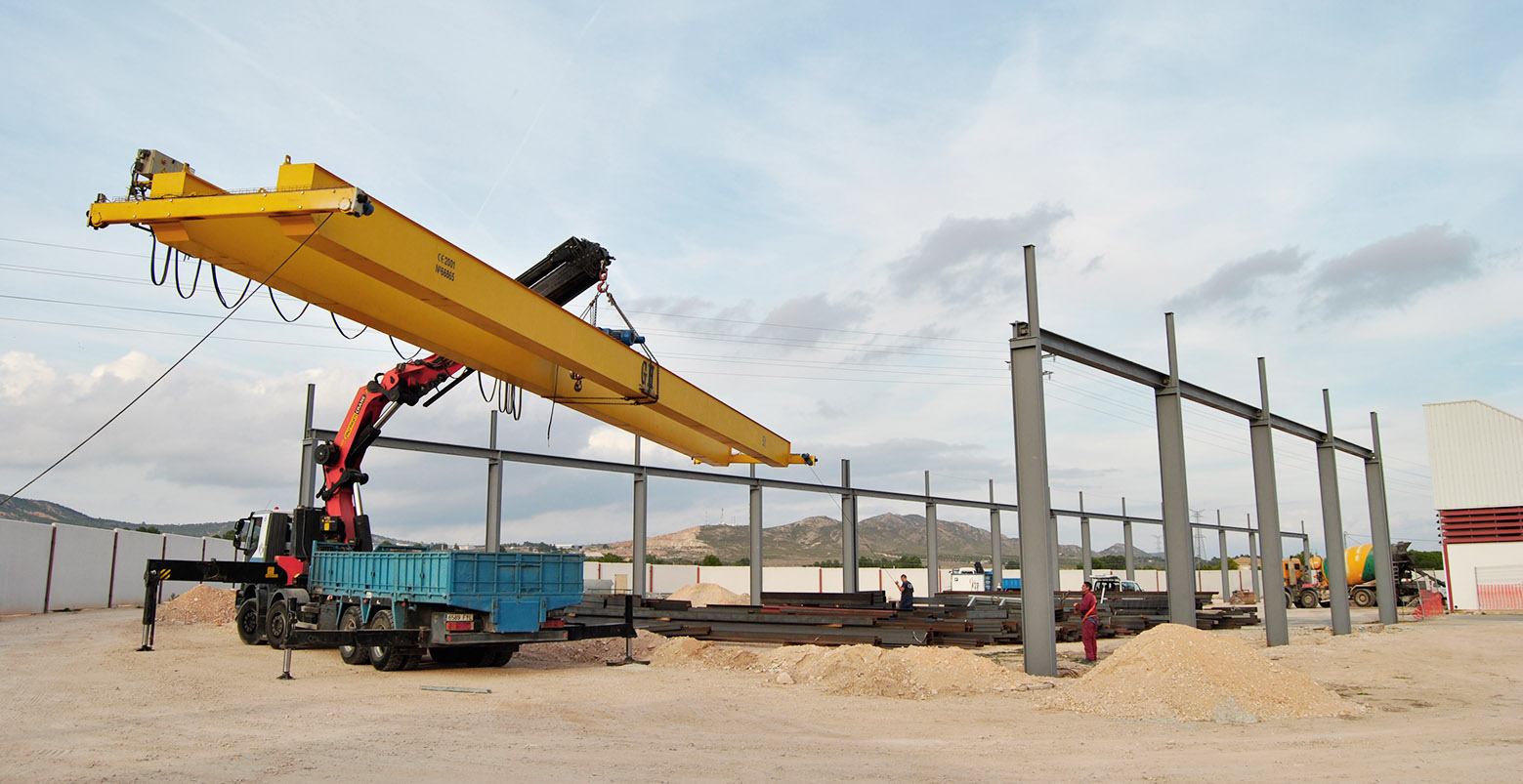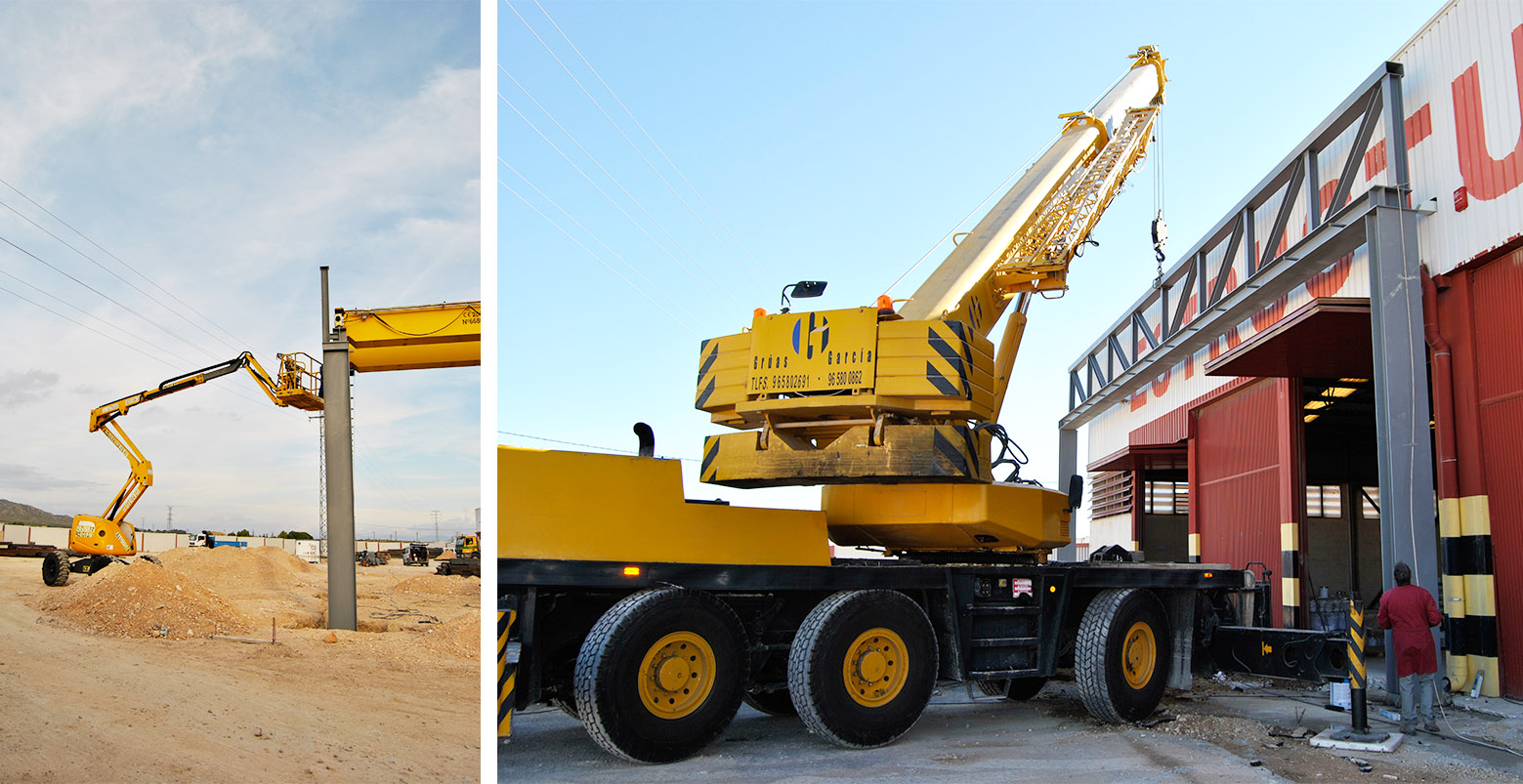 This surface will be destined to a new painting line separated from the rest of job positions, and will also serve for the general reorganization of the workshop, increasing its extension and productive capacity.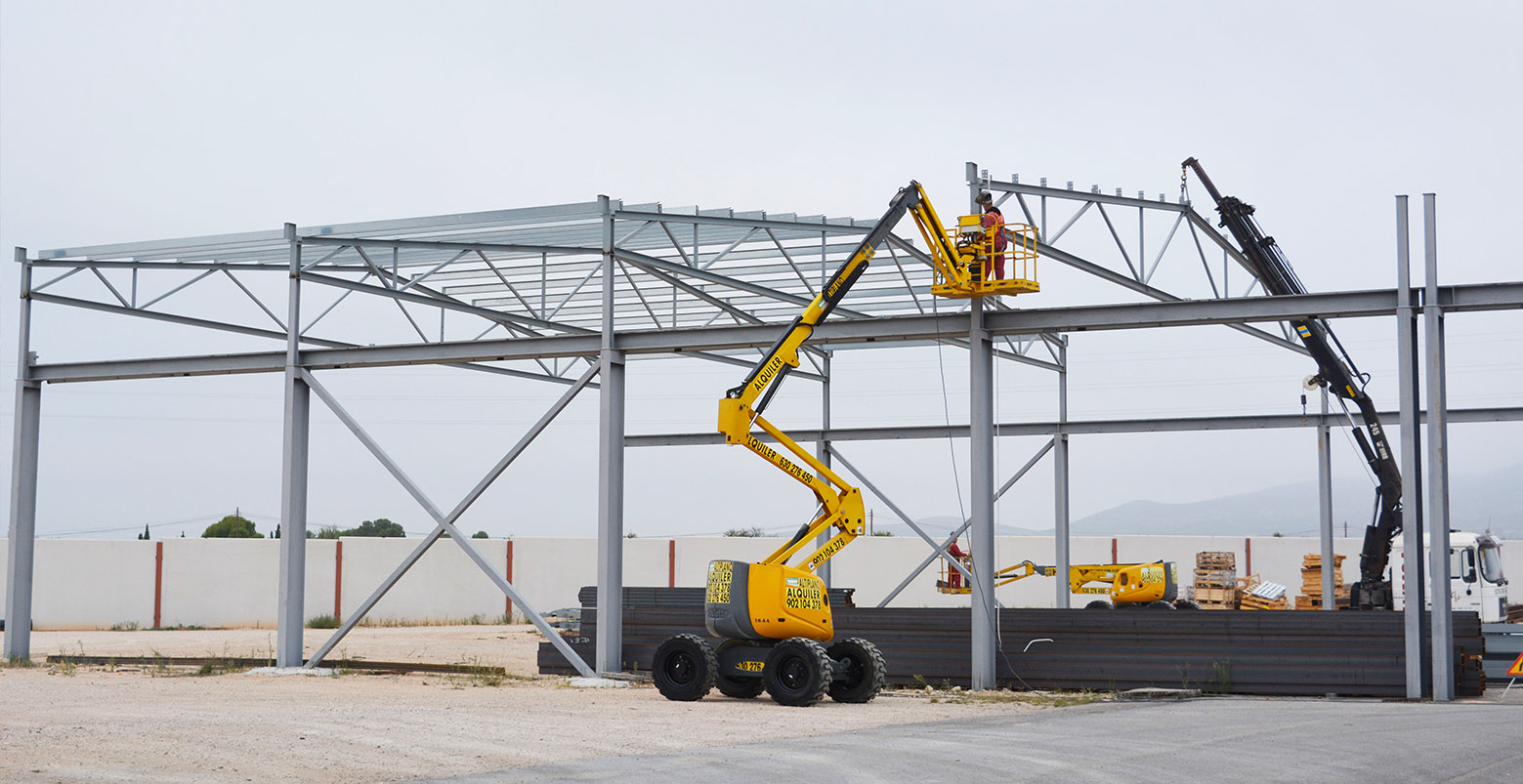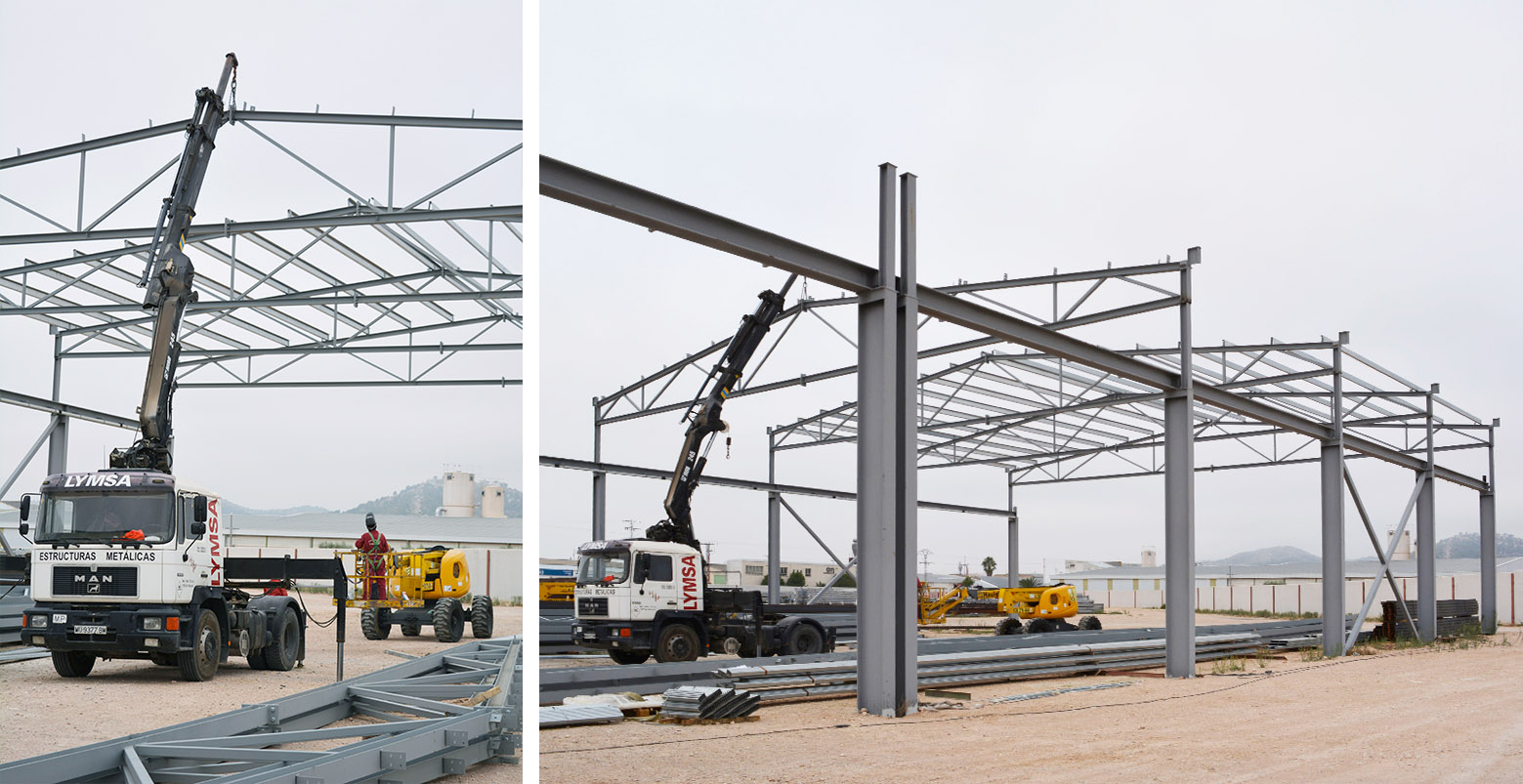 This new space is added to our workshop that already reach 20,000 square meters, and from which our team continues to carry out day-to-day the production objectives.