Do you know ISO 14001?
16/10/2017 / Departamento de marketing
     The European standard UNE-EN ISO 14001 of environmental management systems serves to demonstrate the responsibility of a company in its relationship with the environment. It is included within ISO 14000, a set of standards published by the International Standards Organization (ISO). The standard certifies that a company complies with environmental legislation in the UE and seeks to reduce its impact on the environment. 
    Within ISO 14000, ISO 14001 stands out as the standard used to design and implement an effective environmental management system. That ensures the environmental impact is being measured and improved. 
     UNE-EN ISO 14001 is part of the environmental management standards applicable to any organization and it specifies the requirements for controlling environmental issues in a company. 
     Among other aspects, the standard involves the control of expenses through the reduction of the waste and the optimization of the spent energy. It is a way of showing the commitment of a company to the environment and its protection, to strengthen it and to systematize it. At a global level, the standard helps to promote the environmental protection and pollution prevention from the search of an industrial and socio-economic balance through the implementation of environmental management systems.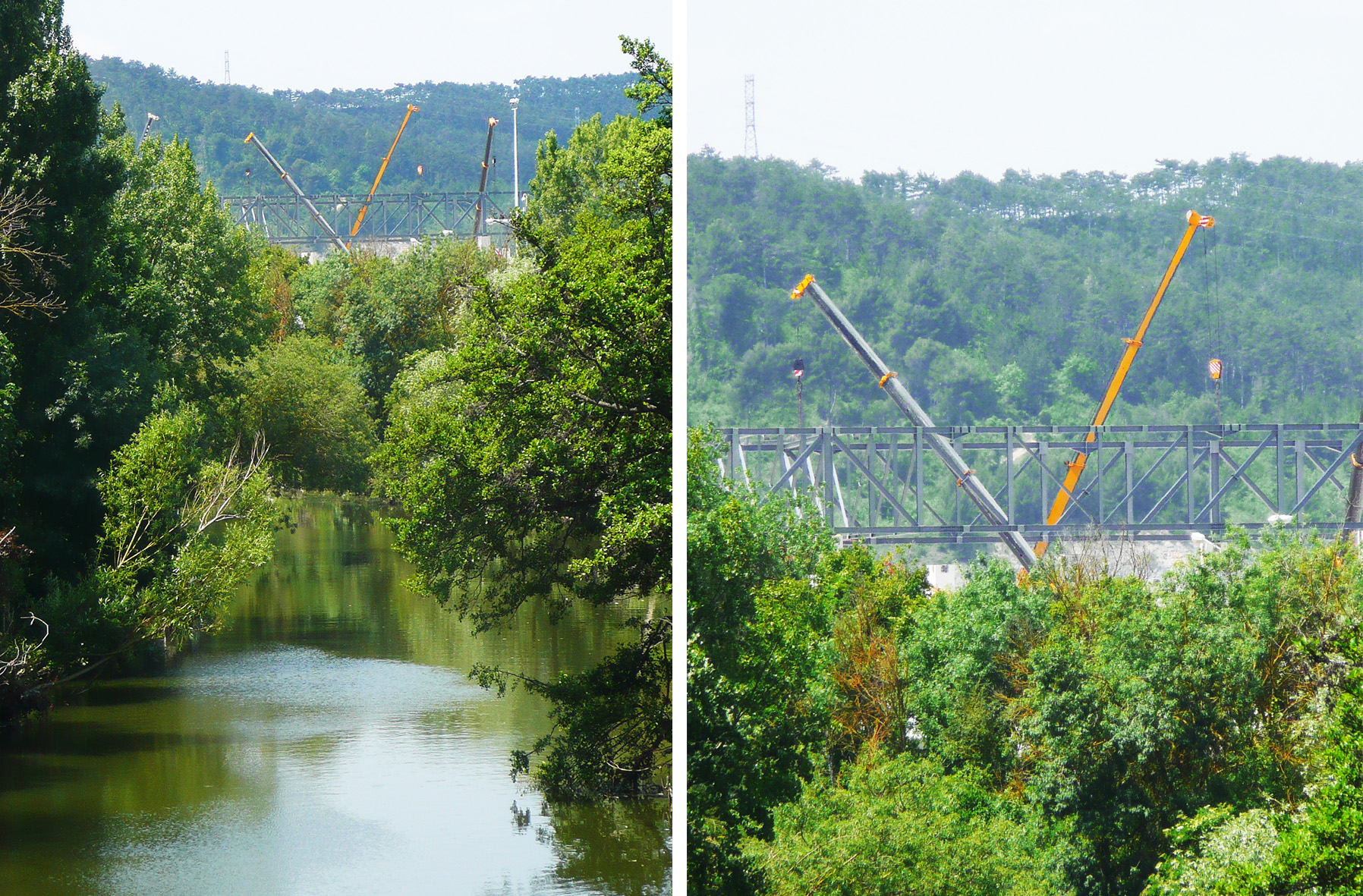 The ISO 14001 certificate is obtained after passing an audit process that guarantees the implementation of an environmental policy and a management plan. The certificate guarantees, in addition to the management of resources and waste -with the consequent reduction of the environmental impact derived from the activity of the company-, the constant monitoring and corrective actions of the plan as it is implemented and developed. 
     ISO 14001 usually contributes to the savings of the company through waste reduction and a more efficient use of the resources. It is a continuous improvement process that even influences the safety of the workers by improving the working conditions. 
Additionally to the ISO 14001 certificate, Lymsa has the accreditations UNE-EN ISO 9001 and UNE-EN 1090, the CE mark. All together, these accreditations certify the quality and effectiveness of the production process, as well as our commitment to reducing the impact of our activity on the environment.